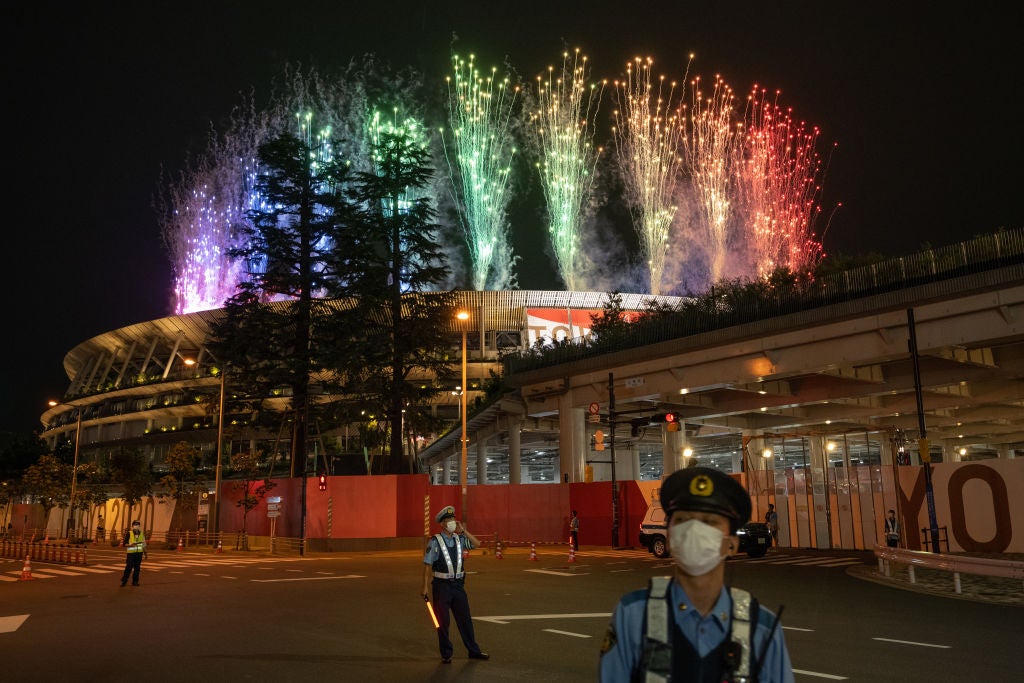 The 2020 Paralympic Games in Tokyo opened today with a ceremony that struck a more upbeat note than that of the Olympics Games, although it came against the backdrop of a worsening Covid-19 situation in Japan.
Andrew Parsons, chief executive of the International Paralympic Committee, called the games "the most transformative sports event" and "a platform for change", while Japan's Olympic minister Seiko Hashimoto called them "a celebration of all that these athletes have achieved, and an inspiration for true social change."
Hashimoto also recognised the immense challenges that people around the world have faced during the pandemic and thanked Japan's emergency services for their work dealing with the Covid-19 pandemic.
The games, which run from today through to 5 September having been delayed by a year due to the pandemic (like the Olympics), will go ahead with 4,400 athletes from 162 national Paralympic committees competing for 539 medals across 22 sports.
The theme of the opening ceremony, which took place without spectators in Japan's National Stadium, was 'We Have Wings', with it set in a conceptual 'para airport' described as "a hub where para athletes from all over the world meet" and "the place where change begins."
However, the positive nature of the opening ceremony comes in the midst of a worsening Covid-19 crisis in Japan, with a tournament organiser last week describing the situation locally as "very difficult."
Multiple protests against the Paralympics have also taken place locally, as they did with the Olympics.
The country's seven-day rolling average of coronavirus cases has risen continuously since mid-to-late June, when it had fallen to as low as 1,429, and yesterday hit an all-time high of 22,786.
In Tokyo, where a state of emergency remains in place, the figure yesterday stood at 4,659, which remains close to the city's all-time high set last week, while case numbers in surrounding prefectures that are scheduled to host Paralympic events also remain high.
Athletes must operate within tight health protocols that include daily testing, social distancing and mask-wearing, and only leaving the Olympic Village for training and competition purposes.
A spectator ban for events also remains in place, as was the case at the Olympics, although there is positivity about the expected high broadcast viewing figures for the Paralympics worldwide.
The IPC has predicted a cumulative audience of 4.25 billion people – a record total if it comes to pass – with 150 television, radio and online media outlets globally set to cover the games.