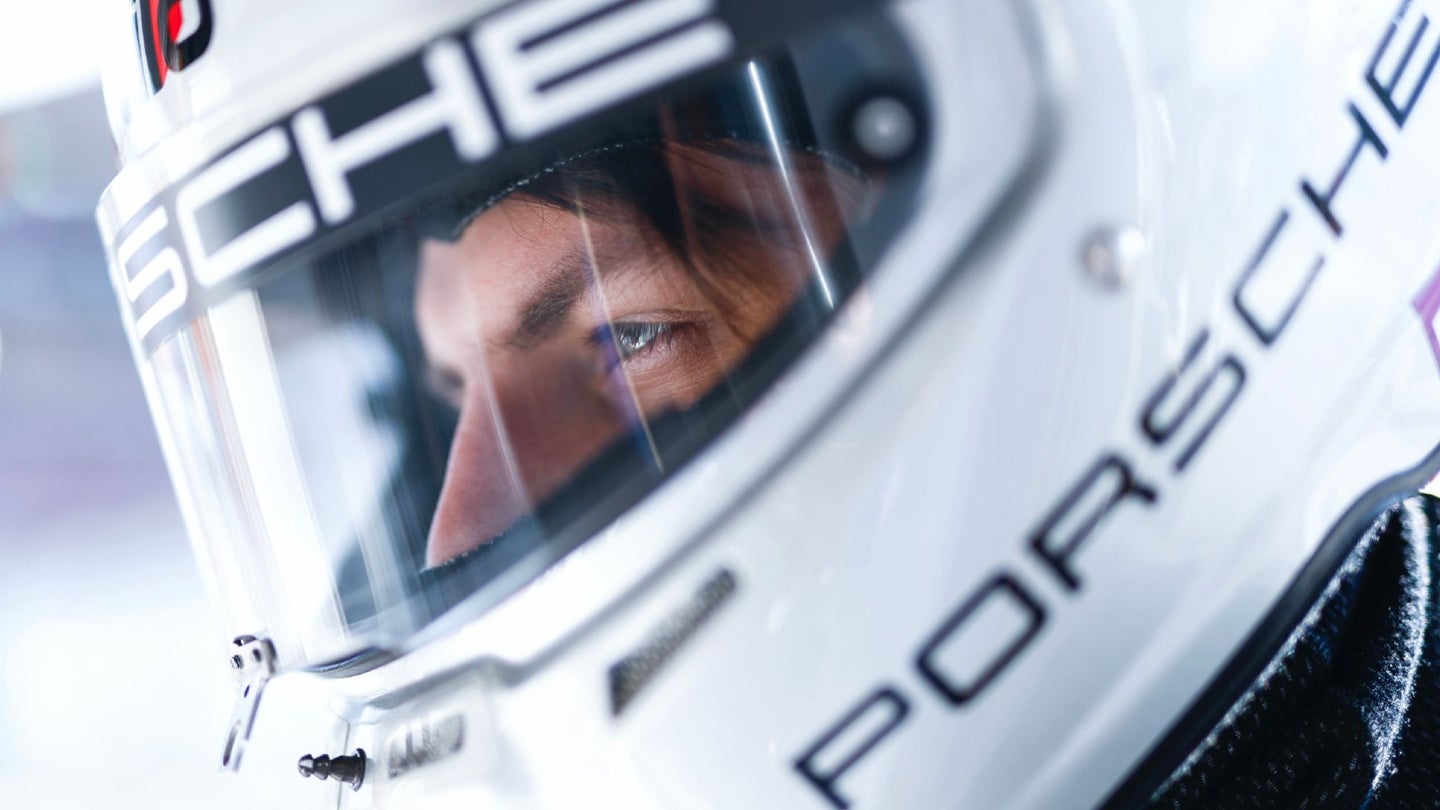 German high-performance carmaker Porsche will not enter the prestigious Formula 1 (F1) motor racing series in 2026 as had been expected, it has been reported.
The storied marque has ended its evaluation of a potential program for F1 and will instead remain focused on its existing motorsport programs, according to The Race.
In a statement to GlobalDataSport, Porsche said: "Motorsport will always be at the core of our brand identity. Formula 1 remains an interesting racing series for us.
"For the next years, we are concentrating on the current factory programs with the Porsche 963 in the FIA World Endurance Championship and the North-American IMSA Series, as well as in the Formula E World Championship with the Porsche 99X Electric.
"There, we want to fight for overall victories. That is our tradition and our main focus."
Porsche's intention to enter F1 alongside its sister company Audi was confirmed in May 2022 by Herbert Diess, the chief executive of its parent company and German automotive manufacturing giant Volkswagen.
Diess said then that VW had "run out of arguments" against entry into F1 for the two brands, noting: "Formula 1 is developing extremely positively worldwide. The marketing that is happening there, plus Netflix, has led to Formula 1's following growing significantly in the US as well. Asia is growing significantly, including among young customer groups."
It subsequently appeared in legal documents last July that Porsche was closing in on the purchase of a 50% stake and on a 10-year partnership with Red Bull.
The following month, motor racing's governing body the FIA approved new regulations for F1 from 2026 requiring all engines to be powered by fully sustainable fuel.
Such a major technical development offers a huge opportunity for new engine manufacturers to enter the championship – and the entries of Porsche and Audi into F1 were said to be contingent on the regulations being introduced.
However, in September last year, it was announced that the proposed partnership between Porsche and Red Bull had been scrapped by mutual consent, with a Porsche statement reading: "The premise was always that a partnership would be based on an equal footing, which would include not only an engine partnership but also the team. This could not be achieved."
Despite this, Porsche reiterated its interest in entering F1 and said it would continue to look at possibilities.
Shortly after that announcement, Red Bull Racing principal Christian Horner told Sky Sports: "Obviously as we've been on this journey there's been some discussion with Porsche along the way – a phenomenal company, great brand. But it was felt that the fit just isn't quite right for where we're going and the journey we're on.
"We are a race team fundamentally and that enables us to make quick decisions and react very quickly. I think we've seen on so many occasions manufacturers have been less autonomous in their decision-making.
"That was a key aspect of protecting what we have and how we operate, which has proved to be reasonably successful."
The Race has now suggested that, while Porsche still "retains an interest in F1," it will not enter the series or affiliate with a team "in the medium term."
Diess said at the time of his comments that the planned engine rule changes in 2026 represented the last realistic chance of entering the series for a decade.
"You can't enter Formula 1 unless a technology window opens up," he explained. "Which means, in order to get in there, a rule change: so that everyone starts again from the same place."
Audi, meanwhile, confirmed last August its entry into F1 from 2026 as a power unit supplier, with the Sauber team, currently racing under the Alfa Romeo brand, announced as its partner in October.
It has taken a minority stake in Sauber and is producing engines for the team at its Motorsport Competence Center in Neuburg an der Donau, Germany.