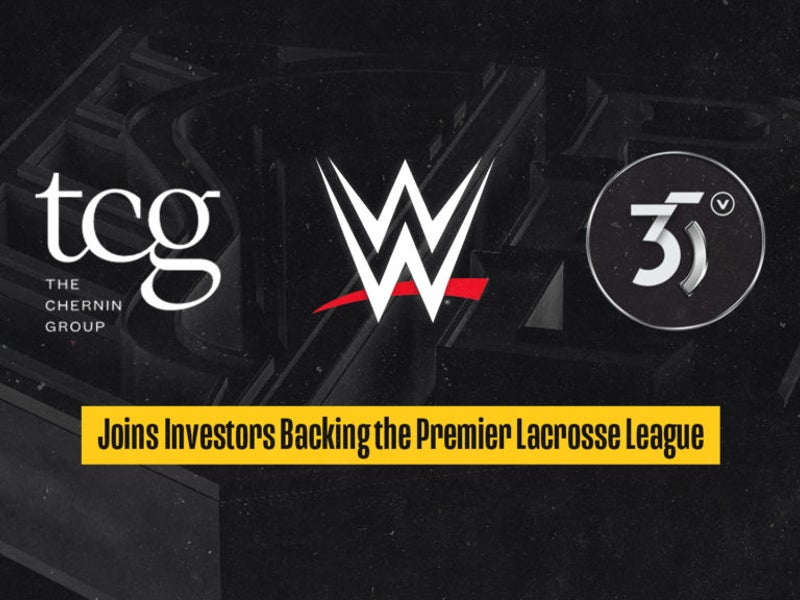 North America's Premier Lacrosse League (PLL) yesterday (July 21) announced the completion of a Series D round of funding.
The round was led by return investor The Chernin Group, a US investment advisory firm, with Blue Pool Capital and Brett Jefferson Holdings also reinvesting.
New investors include the World Wrestling Entertainment (WWE) promotion and Kevin Durant's Thirty Five Ventures investment vehicle.
The amount of funding raised has not been disclosed, but founders Paul and Mike Rabil told Bloomberg it had doubled the value of the league since the last funding round in June 2021.
PLL intends to use the money to variously increase player incentives, upgrade travel experiences, deliver off-season programming, hire key talent across commercial business efforts, expand its media activities, fund marketing and scripted/unscripted productions, enhance PLL game weekends, and create a robust data science and technology team.
Among the league's expansion plans are an off-season tournament to be called the Championship Series in which the top four teams of the preceding regular season will play against each other in Olympic Sixes format, with a round robin, semi-finals, and a championship game.
Having been founded in 2018, the PLL's first season was in 2019. Its rapid growth saw the league agree a four-year domestic media rights deal with major sports broadcaster ESPN earlier this year, having previously been broadcast on the NBC national network since launching.
In May, the league revealed that the 2022 season, its fourth, which began in June, will be shown in more than 170 countries.
The first six weeks of the season have seen a 38% year-on-year increase in attendances, as well as a peak viewership of 623,000 for the Archers vs. Cannons fixture, which it claims is the largest broadcast audience in pro outdoor lacrosse history.
PLL co-founder and chief executive Michael Rabil, said: "With the support and uses of our extraordinary investors' capital, our focus is on hiring across several strategic business units, growing our brand presence at the youth level, as well as having a sharp focus on improving our player experience by way of enhanced workers comp package, larger incentive plans, marketing addendums, and off-season programming.
"We've captured a lot of attention through three and half seasons – with more to come – and we're aiming to further illustrate that attention through innovative sponsorship opportunities, ticketing platforms, and creative merchandise campaigns."
Mike Kerns, co-founder and partner at TCG, added: "As early investors in PLL we have followed their growth with enthusiasm and are excited to partner with Mike and Paul even more closely with this investment. We believe that PLL exemplifies everything we look for in a company. They are building the category-defining brand in the ultimate passion area for consumers: sports."