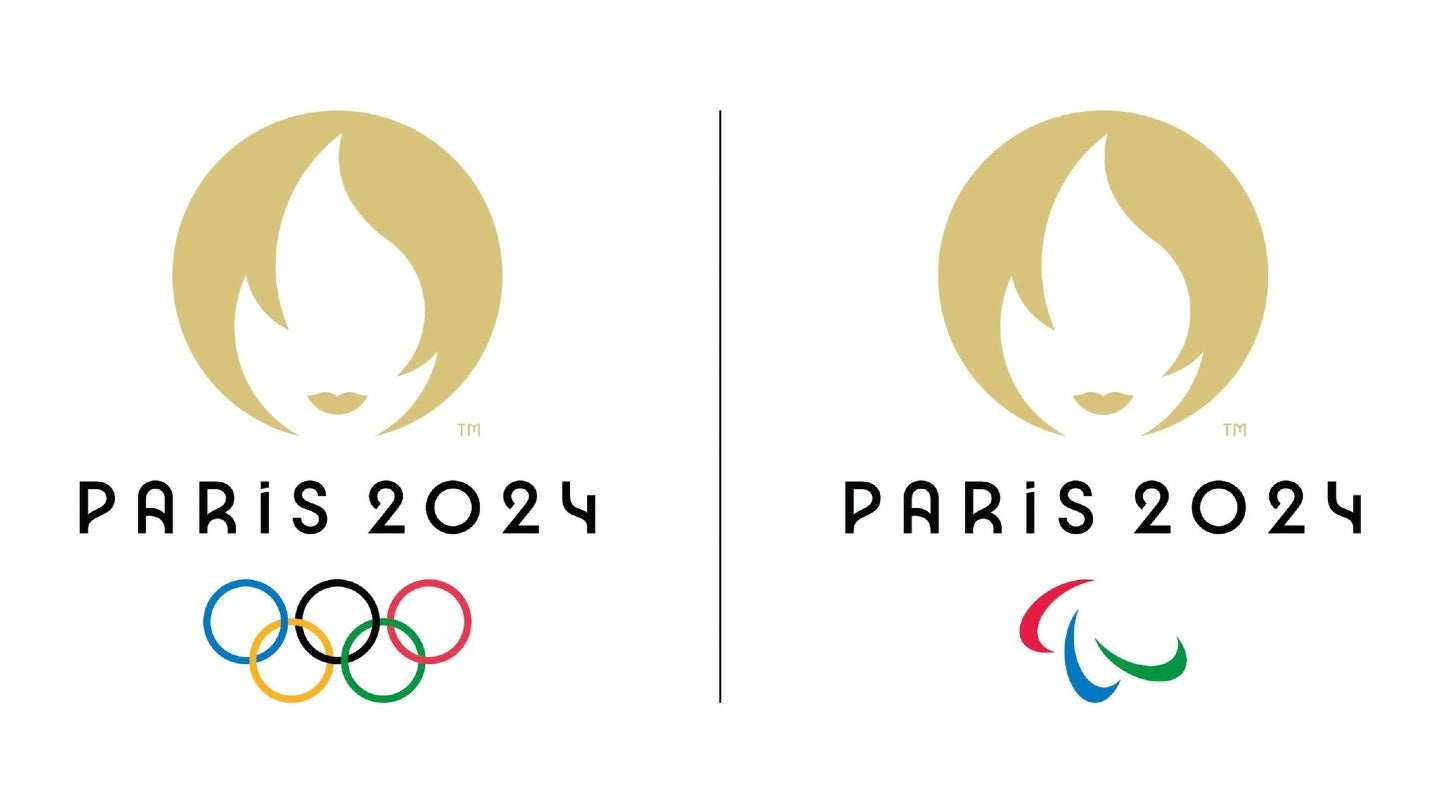 The first phase of ticket sales for the 2024 Olympic Games in Paris saw 3.25 million sold in less than three weeks.
The figure, achieved through the sale of 'Make Your Games' packs, has made Paris 2024 "already the largest ever sale of tickets for a sports event in France," according to the organizing committee.
The packs, which are no longer on sale, allowed fans to curate sets of tickets for three sessions at the Paris games, which will run from July 26 to August 11 next year.
The French public accounted for two-thirds of tickets sold, with purchases made from 158 countries around the world. Paris 2024 has also noted a relatively high proportion of buyers were female (45%) and young (44% aged under 35).
Tickets for all sports except surfing were available, with those made available for climbing and BMX freestyle selling out on the first day, and fencing, judo, breaking, and track cycling in the following days. Soccer, athletics, rugby 7s, basketball, and volleyball sold the most tickets.
Per the efforts by Paris 2024 to make the games accessible to all, around 70% of tickets sold cost less than €100, while only 4.5% were sold at €200 or more.
The second phase of the ticket sales process, when fans will able to enter the draw for single tickets, begins with registration between March 15 and 20 followed by the opportunity for successful entrants to purchase tickets from May 11.
A total of around 10 million tickets is being offered for Paris 2024. At the end of this year and into 2024, remaining tickets will be made available on a first-come-first-served basis. Tickets for the Paris 2024 Paralympic Games (August 28 to September 8) will go on sale in the autumn (September, October, and November).
Tony Estanguet, president of Paris 2024, said: "With 3.25 million tickets sold in less than three weeks, the level of interest has been phenomenal, both in France and abroad. Anyone who has not yet secured their ticket still has a chance to do so, starting on 15 March, when we will open the registration period for the sale of individual tickets.
"This new sales phase will provide an opportunity to attend flagship events at exceptional venues, to support outstanding athletes, and to experience extraordinary moments at the opening and closing ceremonies of the games."