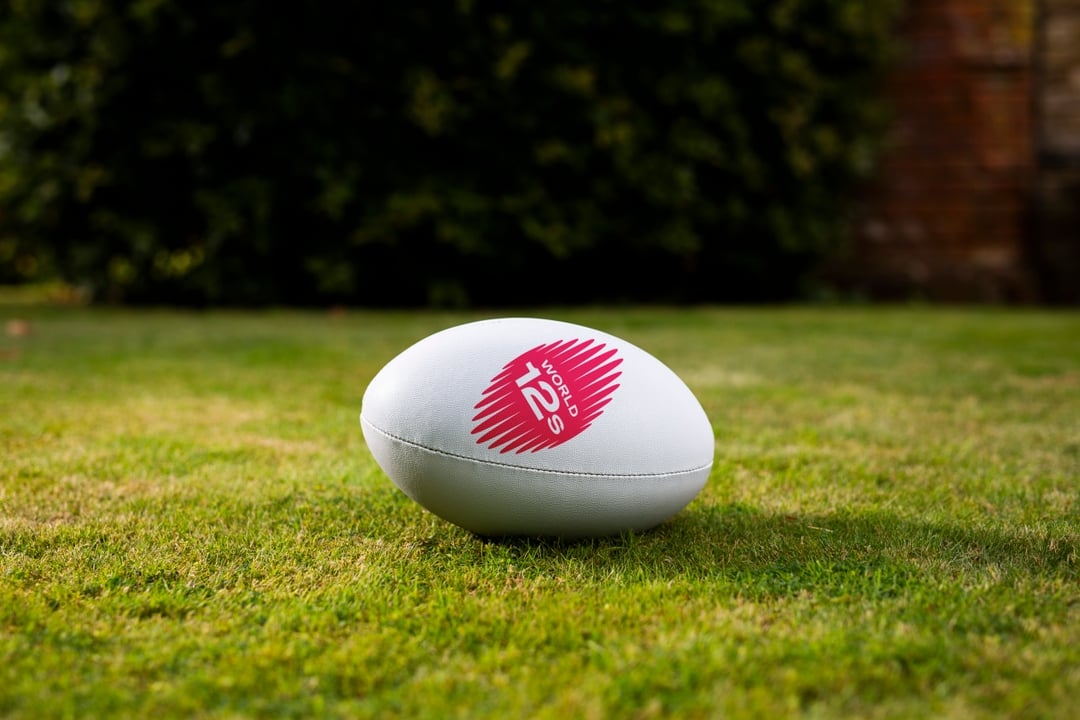 World 12s, a recently formed international company, has today announced an eponymous new annual 12-a-side rugby union tournament that is planned for launch next year.
The intention of World 12s is to attract new fans to the sport through an "innovative shortened format", with the aim of bringing £250 million ($344 million) to the global game over a five-year period.
A board and executive team comprising former RFU chief executive Ian Ritchie (chairman), former NZRU chief executive Steve Tew (non-executive director) and former chairman of the WRU Gareth Davies (non-executive director) has been assembled and consultation with key global rugby stakeholders is said to have begun.
The tournament is backed by a UK-based financial consortium and will be played around the existing global rugby union calendar, with the competition to move destination each year.
The intention is for players to be selected for eight franchised teams via auction, with the inaugural edition of the men's tournament in August/September 2022 expected to feature 192 of the world's best male players from Tier One and Tier Two nations.
The women's format will begin the following year – due to the delayed 2021 women's Rugby World Cup now taking place in 2022 – and will be played alongside the men's tournament with equal prize money on offer for both formats.
In a bid to help develop the game, each franchise will select at least two players from tier two nations and one international under-20s player.
Ian Ritchie, chairman of World 12s, said: "World 12s is a natural evolution for rugby union. We feel that this is a game for our changing, fast-paced world that can excite a global fan base in the way that we have seen with the IPL or most recently The Hundred in cricket.
"In bringing together the most exciting players under the stewardship of some of the brightest rugby minds with commercial backing, we are looking to propel rugby forward and lay a positive roadmap for how the game is perceived for future generations."