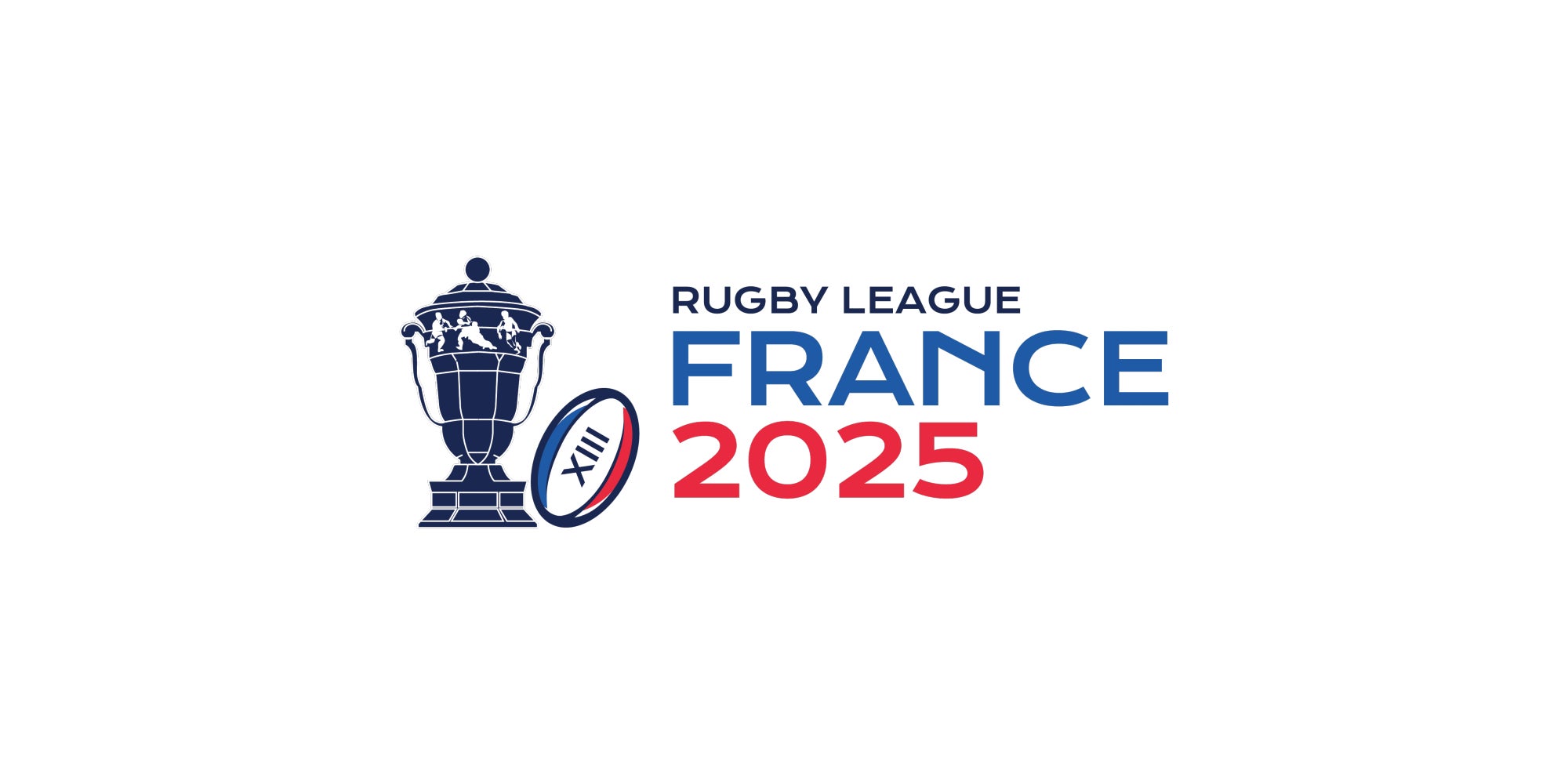 France will host the Rugby League World Cup (RLWC) in 2025, the French Rugby League Federation (FFR) has announced.
A press conference at which details about the tournament will be revealed has been arranged for tomorrow (January 11).
It will be hosted by Luc Lacoste, the president of the FFR, and Troy Grant, the president of the International Rugby League (IRL), and will be opened by France's prime minister, Jean Castex.
France has hosted the RLWC twice before, the inaugural edition in 1954 and then again in 1972.
The FFR announced in July that it would bid to host the 2025 edition after the US and Canada were stripped of provisional hosting rights by the IRL in 2019 due to financial problems with the promoter.
It had originally been announced in 2016 that the RLWC would head to North America for the first time in 2025.
France emerged as the favored destination for the rearranged tournament in March last year.
The country is also due to host the rugby union World Cup in 2023 and the Olympic and Paralympic Games in 2024.
The 2021 edition of the quadrennial RLWC is to be held in England between October and November 19 this year following its postponement due to the coronavirus pandemic.