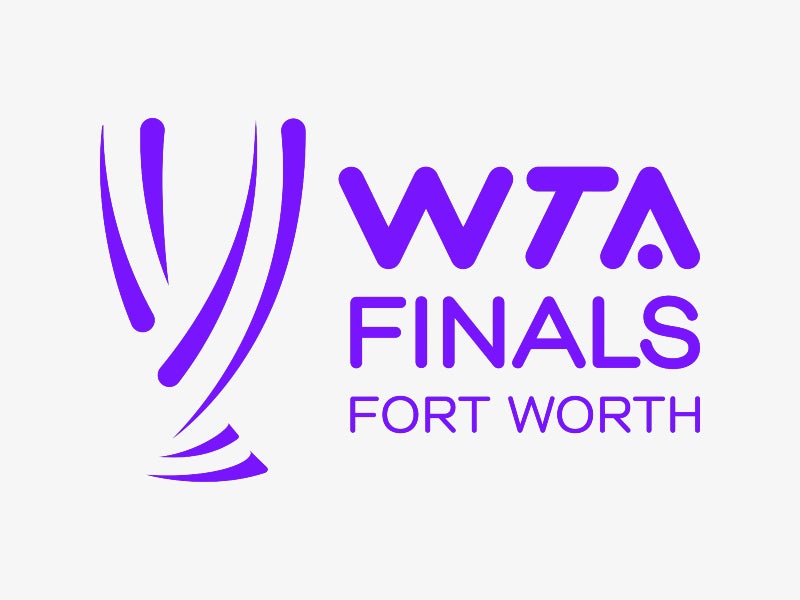 The US city of Forth Worth, Texas, will host the 2022 edition of women's tennis' season-ending WTA Finals, it was announced yesterday (September 6).
The Women's Tennis Association (WTA), the organizer of top-tier women's professional tennis, has revealed that the event will run from October 31 to November 7 at the city's Dickies Arena, which was opened in 2019 and has since hosted a variety of major sporting and entertainment events.
Next year, the intention is for the WTA Finals to return to Shenzhen, the city in China that signed a 10-year contract to host the event from 2019.
Despite this being the fourth year of that deal, Shenzhen has only hosted the finals once due to the coronavirus pandemic, with them have been canceled in 2020 and moved to Guadalajara in Mexico last year.
The WTA Finals are contested by the top eight ranked 'Race to the WTA Finals' singles players and doubles teams at the end of the regular season, who contest two groups of four players/teams, with the winners and runners-up going on to semi-finals stages before the finals deciders.
Presently, this season's rankings are topped by Poland's Iga Swiatek, who this year won the French Open grand slam for the second time, and the duo of Abriela Dabrowski and Giuliana Olmos, respectively.
Steve Simon, chairman and chief executive of the WTA, said: "The Dickies Arena and the city of Fort Worth has a proven track record of hosting world-class sporting and entertainment events, and we are excited to bring the WTA's showpiece tournament back to the United States for the first time since 2005.
"This location and venue for the 2022 WTA Finals will provide a fantastic experience for players and fans alike and offer a fitting finale as another exciting season on the Hologic WTA Tour comes to a close."