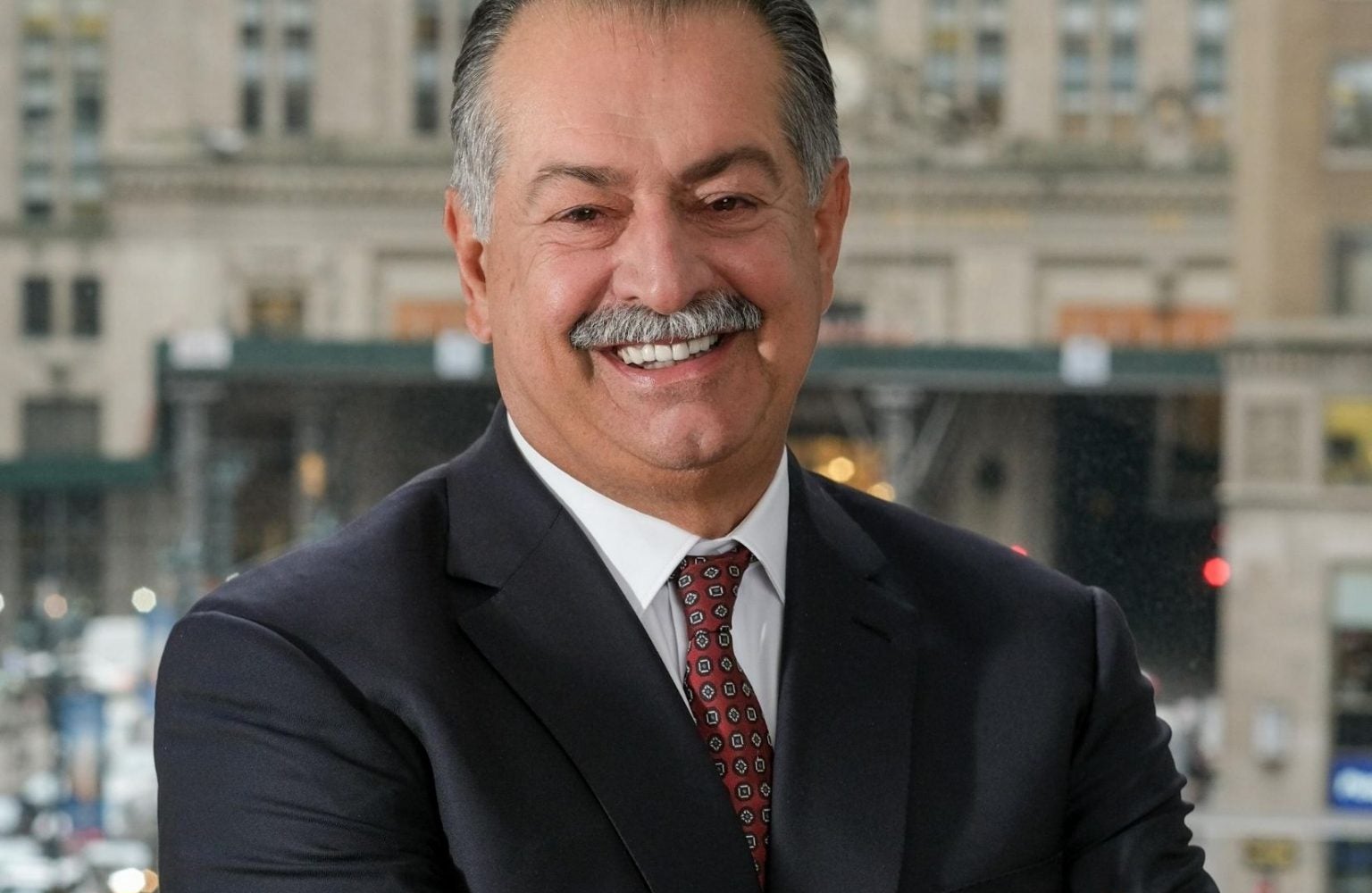 Andrew Liveris, the Australian former chief executive and chairman of The Dow Chemical Company multinational, has been appointed as the president of the organizing committee board for the Brisbane 2032 Olympic and Paralympic Games.
Liveris was one of the final five board directors announced yesterday (April 10) by the Australian prime minister Scott Morrison.
Also appointed to the board are former Olympic rower and 1996 Olympics silver medallist Rob Scott, University of Queensland associate professor in law and marketing Sarah Kelly, ePharmacy founder and managing director Brett Clark, and co-chair of the Reconciliation Australia non-profit Shelley Reys.
In his announcement, Morrison said that the Commonwealth and Queensland governments had sought to install leaders with the "experience, skills, and drive" to make the games a success.
He said: "These games aren't just an opportunity for our next generation of sporting talent, but they're an opportunity to further unlock the potential of Queensland and spread the benefits across the country.
"The board of the organizing committee represents some of this country's most successful leaders who will ensure the 2032 games are the world's best ever."
Liveris, who spent over 40 years at Dow and 15 as chairman and chief exec, brings experience and expertise as a global business big-hitter and currently holds director positions at electric car manufacturer Lucid Motors, investment management company BlackRock, Saudi oil and gas giant Aramco, and IT services and consulting firm IBM, among others.
He is also an advisor to Saudi Arabia's sovereign wealth Public Investment Fund (PIF), the sporting interests of which include English top-flight soccer club Newcastle United and LIV Gold Investments.
Liveris has previous experience working alongside the International Olympic Committee (IOC), having led Dow as a TOP sponsor of the organization in 2010.
Of his appointment, Liveris said: "I have worked around the world and I have always attributed my success to my study at the University of Queensland, so Brisbane holds a special place in my heart.
"I am honored to have been asked to make an important contribution to our state and nation in this critical role."
He and the other four new directors join 16 others on a now-complete 21-member board.
Brisbane was officially confirmed as the host city for the 2032 Olympics and Paralympics in July last year.