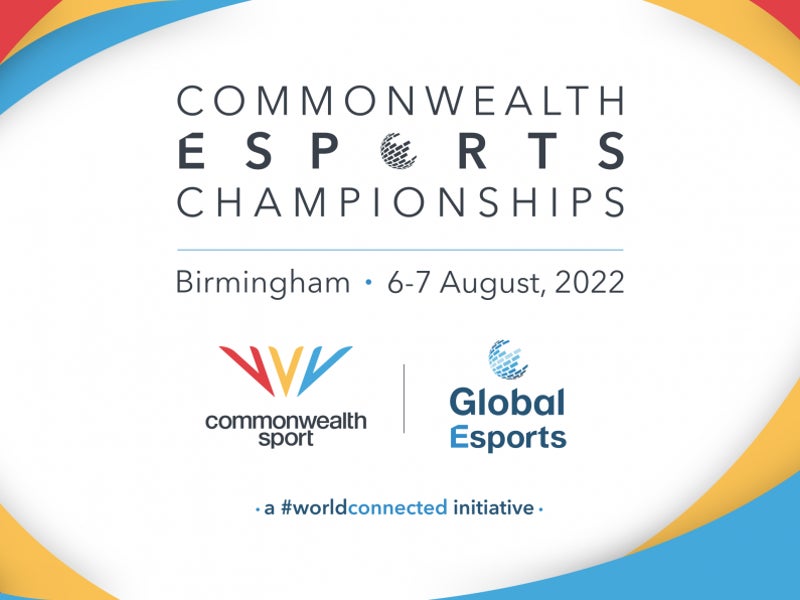 Esports will feature in the form of a pilot event at this year's Commonwealth Games in Birmingham, UK.
The inaugural Commonwealth Esports Championships will take place at the city's International Convention Centre on August 6 and 7, with the Commonwealth Games running from July 28 to August 8.
The introduction of the championships comes off the back of a partnership struck between the Global Esports Federation (GEF) and the Commonwealth Games Federation (CGF) in 2020.
While the championships will be held at the same time as the Commonwealth Games, they will operate as an independent organization led by the GEF, with separate branding and medals.
The pilot event comes as part of CGF's 2026/30 strategic roadmap, with the possibility that it be fully incorporated into the games' program by 2026.
The championships will be supported by the not-for-profit British Esports Association.
Louise Martin, president at the CGF, said: "Esports is continuing to grow dramatically in terms of popularity and participation, particularly amongst young people, and we are continuing to look at ways to explore how it can align with the Commonwealth Sports Movement."
Chris Chan, president at GEF, added: "We are proud to establish yet another first for the world's esports community.
"The Commonwealth Esports Championships offers our community another exciting event in the global esports calendar. We look forward to welcoming the esports community to Birmingham in August."