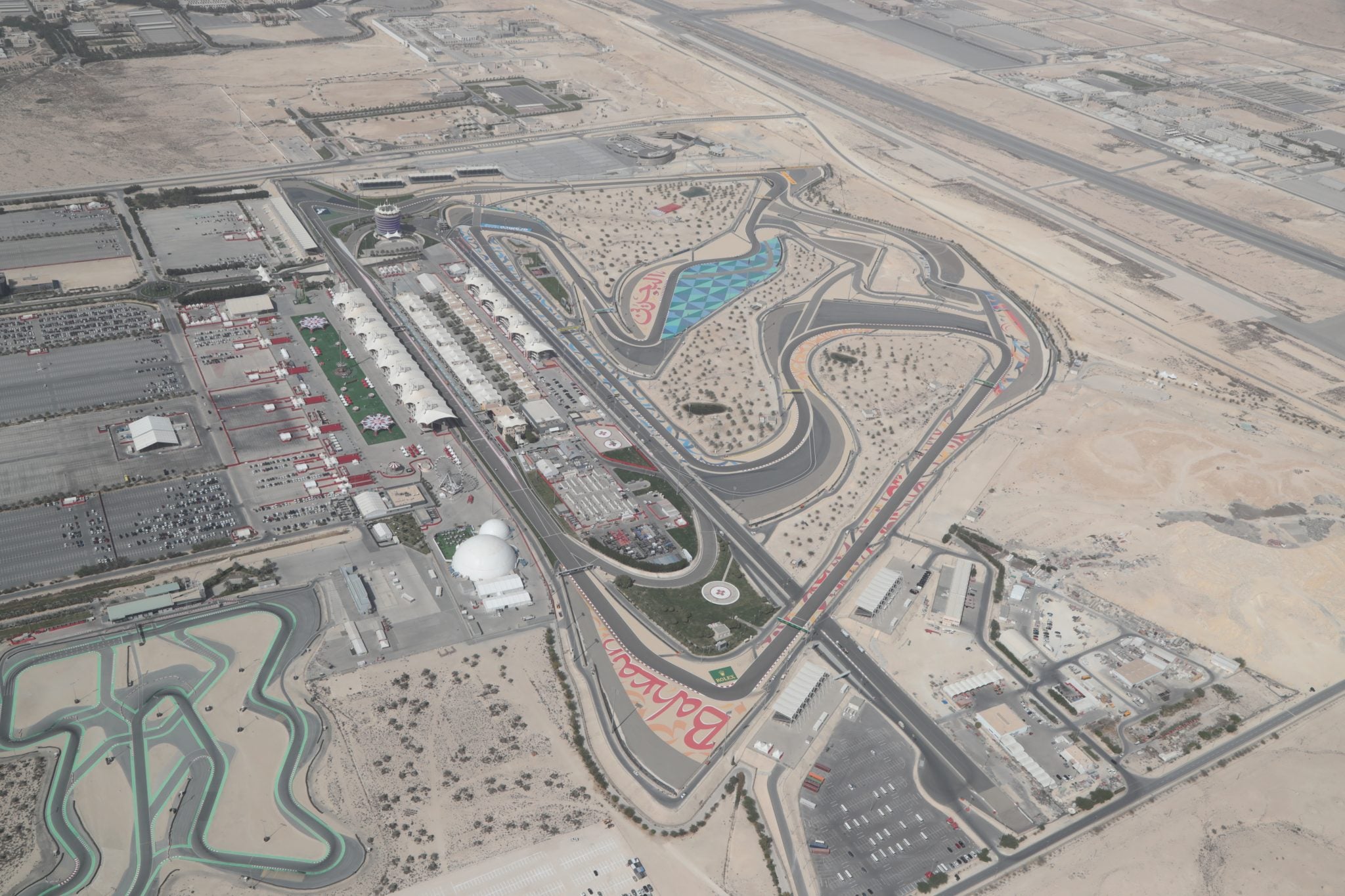 Formula 1 (F1), the prestigious motor racing series, has today announced a contract extension to keep the Bahrain Grand Prix on its calendar until at least 2036 – the longest hosting deal on the current F1 calendar.
The deal, agreed with the race promoter, Bahrain International Circuit, will extend Bahrain's tenure as an F1 destination past the 30-year mark, with the venue having first featured on the calendar in 2004 when it become the series' first Middle Eastern race.
As part of the agreement, the Bahrain International Circuit, which will host the opening round of the 2022 F1 calendar on March 20, has committed to ensuring that all energy used by the 2022 edition of the Bahrain Grand Prix will come from sustainable energy sources.
The plan is in line with F1's aim of being carbon neutral by 2030 and is expected to deliver "significant savings on overall energy costs."
Investment has also been made into both racing and fan experience facilities at the circuit.
Bahrain's place on the calendar has been a cause of some controversy since it was added due to a perceived poor record on human rights.
In 2020, the then-chairman and chief executive of F1 Chase Carey defended the race against accusations of sportswashing – the circuit being owned by Bahrain's Bahrain Mumtalakat Holding Company sovereign wealth fund – claiming it could be a "force for good".
Last year, meanwhile, F1's current chief executive Stefano Domenicali defended the addition of neighboring Qatar and Saudi Arabia to the sport's calendar, also arguing that its presence in the countries would help to improve the human rights situations.
The contract extension follows those of the Singapore Grand Prix announced in January and Abu Dhabi announced in December.
Both the Saudi Arabian and Qatar grands prix also have deals running into the 2030s.
Of the new deal, Domenicali said: "Since 2004, we have had some fantastic races in Sakhir and we cannot wait to be back there for the start of the 2022 championship as we begin a new era for the sport.
"Bahrain was the first country in the Middle East to welcome Formula 1 and it has a very special place in our sport, and I personally want to thank HRH Prince Salman and his team for their dedication and hard work throughout our partnership and look forward to the many years of racing ahead of us."
Khalid Al Rumaihi, chief executive of Bahrain Mumtalakat Holding Company, said: "As an integral part of our diversified portfolio, we are proud to witness the successful trajectory of Bahrain International Circuit.
"Building on Bahrain's significant motorsport heritage, Bahrain International Circuit has hosted major regional and international motorsports events such as the Formula One Gulf Air Bahrain Grand Prix. The extension of the Bahrain race to 2036 is a testament to the advanced infrastructure in the Kingdom and will contribute to its continued economic growth and value creation for both our shareholders and the people of Bahrain."