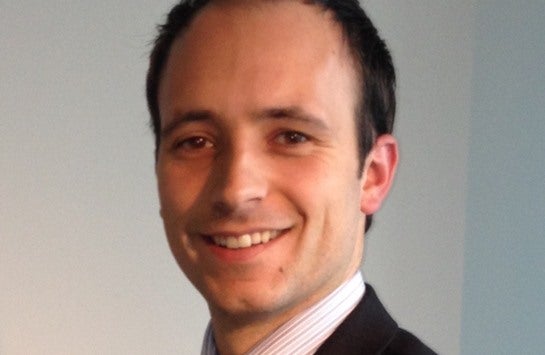 Road cycling needs to embrace more radical reforms if it is
to reach out to new audiences. Recent changes to the top-tier UCI WorldTour
calendar do not go far enough in bringing a new and accessible format to the
sport. The recent cancellation of the Tour of Qatar, attributed to a lack of sponsorship,
and continuing concerns over doping do not reflect a sport in rude health.
The Grand Tours, the Tour de France in particular, dominate
the season and are almost the only access point for the more casual cycling
fans.
Yet, research by O&O has found that across Europe's biggest markets, cycling fans would be interested in a season structure which had more major events which were of similar standing, much like the Formula 1 season calendar.
A more accessible, wider-reaching calendar could help increase
the appeal of cycling to new audiences and new markets. It would also give
broadcasters and agencies a much stronger proposition to sell to sponsors and
advertisers.
With a unified, coordinated and ultimately fan-centred
approach involving the federation, events organisers and teams, cycling would
be in a much stronger position to develop its commercial potential.
Cycling has an established global fanbase; however a complicated season structure and persistent off-track controversies have limited its potential to attract new audiences
Cycling has a strong following across the world – particularly in Europe, USA and Australia. It ranks in the top 10 of the most-followed sports in France, Spain and Italy, and in the top 15 in the UK and Germany.
However, it has an ageing fan base, and if it is to prosper
over the next decade, it needs to widen its appeal to emerging markets as well
as to younger and more casual fans.
The existing structure of the top road competition, the UCI
WorldTour, is not sufficiently accessible for casual fans to engage with the
sport. Only the most committed, hard-core cycling fans tend to closely follow
the season and monitor the rider and team leader boards from start to finish.
Interest in the calendar is hugely concentrated on the Tour
de France (and the other Grand Tours in their domestic markets); only around 10
per cent of casual cycling fans have any interest in the smaller and less
prestigious WorldTour events.
What can cycling do to appeal more to audiences?
There have been attempts by the UCI, the sport's world governing body, to widen the appeal of the WorldTour; the calendar has been restructured and more races and venues have been added. However, these reforms are unlikely to make any material difference to the appeal of the sport to more casual followers.
Fans have said they want more major events and a stronger
representation of local teams and riders.
A better balanced and concise calendar with races of more
equal footing, similar to a Formula 1 or Moto GP structure, would provide a
clearer narrative for fans and the potential for a better season culmination
for broadcasters and sponsors to build towards.
Necessary reforms will only be achieved through consolidation and co-operation
Conflicting interests and objectives of the various
stakeholders are holding back the sport from exploiting its full potential.
There is an opportunity to realign the calendar to showcase more local events
in the biggest cycling markets and restructure the competition so that fans
have a clearer season narrative and structure.
This in turn would give commercial stakeholders a greater
ability to monetise the sport. There could be scope to charge teams for
participation in the tour, to run more participation events alongside the
professional tour, and to seek cost synergies between events and team
logistics. Ultimately, a unified tour with a more joined-up sales approach
(similar to F1) would represent a greater and more valuable proposition to both
sponsors and broadcast partners.
Sportcal