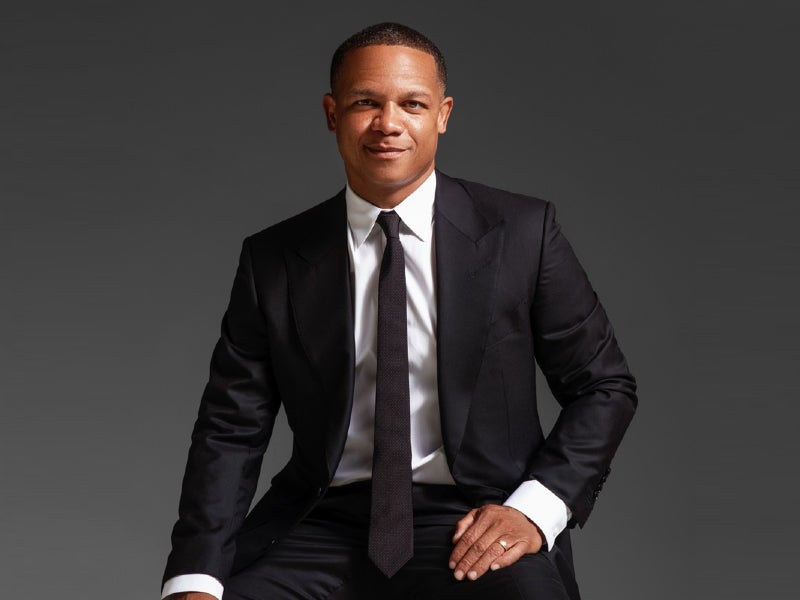 Former Paramount and Beats marketing executive Jason White has been appointed as chief marketing officer (CMO) of the embryonic online betting and igaming division at Fanatics, the digital sports platform with a focus on apparel, merchandise, collectibles, and betting.
White's recruitment to Fanatics Betting & Gaming, announced yesterday (September 13), comes ahead of the company's entry into the gambling and gaming industry.
He brings over 20 years of marketing experience to the role and joins from youth media company MTV Entertainment, which is owned by the media and entertainment giant Paramount.
White spent 15 months there, also as CMO, overseeing marketing, creative, and social initiatives across the company's portfolio of brands.
Prior to that, he spent two years as CMO for Cura Cannabis Solutions (then Select) and Curaleaf following its acquisition of the former, as well as nearly five years at Beats by Dr. Dre, initially as vice president for marketing and later as executive vice president and global head of marketing.
He has also worked at agencies Wieden + Kennedy, BBDO Worldwide, and Saatchi & Saatchi.
Fanatics has cited White's experience working with "transcendent" and disruptive brands as a factor in his recruitment.
Earlier this year, the company raised a further $1.5 billion in a new funding round that valued it at $27 billion and was earmarked in part for the creation of Fanatics Betting & Gaming.
It subsequently strengthened its board with "preeminent fintech, e-commerce, and marketing executives" Lydia Jett and Jonathan Mildenhall, with chief executive Michael Rubin noting the value of their expertise as Fanatics seeks to develop a "revolutionary" digital sports platform.
In June, it was reported that Fanatics was in talks to acquire sports betting firm Tipico to support its move into the growing sector.
Matt King, chief executive of Fanatics Betting & Gaming, said: "Jason has a proven track record of helping to build globally recognized brands who are disruptors in their categories, and we're thrilled to have him join Fanatics Betting & Gaming as we ramp up to our official launch.
"As this competitive space continues to evolve, Jason will be invaluable to our long-term strategy of creating a dynamic and innovative product offering for all sports fans."
White added: "I've spent a large part of my career working at moments of cultural disruption, from Beijing 2008 to the legalization of cannabis and the rise of Beats by Dre, and I believe legal sports betting is the next cultural touchpoint that is ripe for transformation.
"Fanatics' vision for the future of sports fandom is incredibly special, and under Matt King's leadership, I believe Fanatics Betting & Gaming is the next great disruptor."