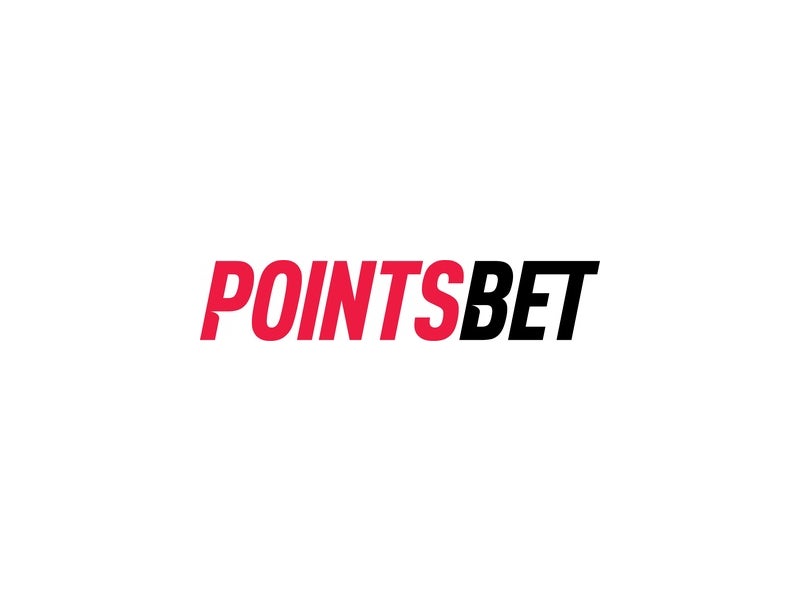 SIG Sports, the consulting and sponsorship agency, has become the largest investor in the Australia-based international online bookmaker PointsBet with a 12.8% stake.
Through a deal announced yesterday (June 20) and worth a total of AUD94.16 million ($65.68 million), PointsBet will issue 38,750,000 shares to SIG Sports at a price of AUD2.43 each.
The price represents a 15% premium on the volume-weighted average price to June 17.
Despite taking the largest stake in the PointsBet, SIG Sports will not take a place on the company's board, with no changes to be made.
The deal is intended to drive the growth of PointsBet in North America, with Pointsbet having secured a number of partnerships there in recent years following the easing of market restrictions, including with basketball's NBA and WNBA, soccer's LaLiga North America, golf's PGA Tour, the NBC broadcast network, ice hockey's NHL, American football's NFL, and data firms Genius Sports and Sportradar, among others.
SIG Sports is part of the Susquehanna International Group quantitative trading firm.
SIG co-founder and managing director Jeff Yass said: "After several years of thoroughly evaluating the North American sports betting market for the right partner, SIG Sports is pleased to have made what we consider to be a long-term investment in PointsBet.
"We have been following their journey for some time and have developed a very positive view of the overall business operations and the capability of the PointsBet leadership team. We believe PointsBet has great potential for future growth and success in the North American sports betting market and SIG has both the analytics and capital to help realize that potential."
PointsBet chairman Brett Paton added: "We are delighted to pair up with a visionary investor which has committed ongoing support and is eminently qualified in analytical trading in financial markets and now in sports.
"The cultural alignment between both organizations is strong, and this investment will assist with expanding and growing our North American operations as we seek to lead in in-play betting and enhancing the overall customer experience."
As part of the agreement, PointsBet Europe and SIG Sports subsidiary Nellie Analytics, which is focused on data analytics for sport and geopolitics, are to scope and develop the terms for Nellie to provide its sports analytics and quantitative modeling services to PointsBet, with a view to accelerating its tech roadmap.
Nellie will provide the services exclusively for an exploratory period of nine months with a view to the two entering a long-term partnership with a minimum three-year term.
Of that aspect, Sam Swanell, chief executive of PointsBet Group, said: "Excellence in technology and trading is at the forefront of everything we do at PointsBet. In Nellie Analytics we have found another like-minded team of technologists, whose services we believe can accelerate our product-led strategy and thus our right to win in the USA, Canada, and Australia.
In practical terms, the partnership will enable PointsBet to have more accurate lines and sharper risk management. This will flow through to our customers in the form of higher wagering limits, less price suspension, faster bet placements, and improved value for bettors."
David Pollard, head of strategic planning at SIG, added: "Since its inception, Nellie Analytics has sought to leverage SIG's experience in quantitative modeling in financial markets and apply those lessons to create a world-class sports analytics business particularly focused on in-play.
"We are thrilled to explore the possibility of applying that hard-earned knowledge to a like-minded partner's platform. With the North American sports betting market still being in the very early innings of its development, we believe that PointsBet, with Nellie's potential assistance, is well-positioned to capitalize on the market's inevitable growth."