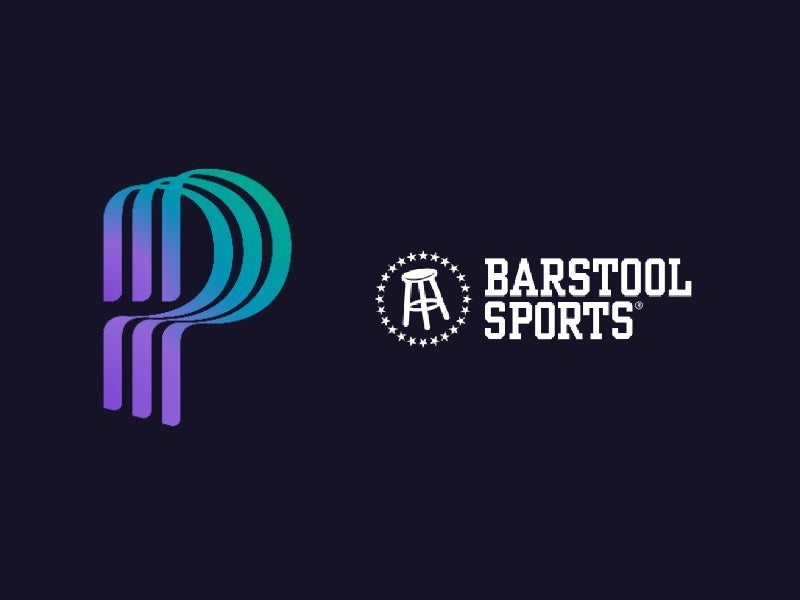 Penn Entertainment, the US regional gaming giant until recently known as Penn National Gaming, is set to buy the remainder of Barstool Sports, the US-based sports and pop culture platform in which it is already a minority shareholder.
In a filing with the US Securities and Exchange Commission (SEC) yesterday (August 17), Penn noted that it had call rights "to all of the outstanding shares of common stock of Barstool Sports" and that it had exercised these to take full ownership of the company.
US news outlet Bloomberg has reported Penn will pay $387 million to acquire the outstanding shares.
In its SEC filing, Penn indicates that it expects the acquisition to be completed in February 2023, subject to various conditions and regulatory approval.
The call rights extend from the 2020 deal in which Penn acquired a 36% stake in Barstool for $161.2 million.
That deal, announced in January of that year, comprised approximately $135 million in cash and $28 million in shares of non-voting convertible preferred stock, and it gave Penn the option of increasing its stake over the subsequent three years.
Jay Snowden, president and chief executive officer of Penn, said then that the minority acquisition reflected the company's strategy to "continue evolving from the nation's largest regional gaming operator, with 41 properties in 19 states, to a best-in-class omnichannel provider of retail and online gaming and sports betting entertainment."
Snowden pointed to Barstool's digital content, well-known brand, and deep roots in sports betting as factors that made it a good fit for Penn and that would help it to attract "a new, younger demographic" that would complement its existing customer base.
Under the agreement, Penn also became Barstool Sports' exclusive gaming partner for up to 40 years and took on exclusive rights to use the Barstool Sports brand for its online and retail sports betting and iCasino products.
Penn subsequently acquired an additional 0.3% of Barstool in 2021 and a further 0.3% earlier this year.
Barstool's presence covers the web, apps, podcasts, radio, video, social media, events, pay-per-view, subscription, and TV.
News of Penn's full takeover of Barstool follows the announcement of strong second-quarter results earlier this month (August 4) that showed revenue up by 5.2% year on year to $1.6 billion and earnings before interest, taxes, depreciation, and amortization up by 1.4% to $476.5 million.
Penn announced its name change with its results.
Of that, Snowden said: "Today is an exciting day for us as we become Penn Entertainment, Inc. Over the past few years, Penn has transformed our business through a highly differentiated strategy focused on organic cross-sell opportunities, which is reinforced by our investments in market-leading retail casinos, sports media assets, owned technology, including a state-of-the-art, fully integrated digital sports and online casino betting platform, and an in-house iCasino content studio.
"Our new name maintains ties to our legacy while better reflecting our evolution into North America's leading provider of integrated entertainment, sports content, and casino gaming experiences."
Among Penn's other brands is the digital media and sports betting company Score Media and Gaming, also known as theScore.