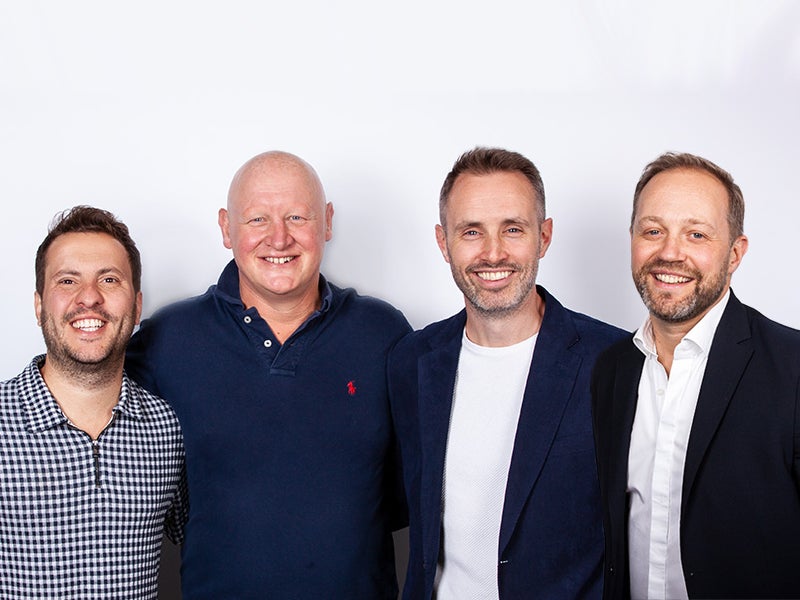 Infront, the international sports marketing agency, yesterday (September 20) announced the launch of a new service for betting operators that is based on its large portfolio of video and data rights within the sports industry.
Infront Bettor goes live with rights to over 18,000 hours of content per year, which over the next three years cover over 20,000 events from 30 countries.
Among them are rights to English soccer's second-tier Football League (EFL), Turkish soccer's top-tier Super Lig, the Coupe de France knockout competition, and a wide variety of major ice hockey competitions.
Infront also claims a "bold technical vision" for the service, with a "sophisticated layer of analytics to demonstrate the return on investment (ROI) for all clients" said to be in the works.
It launches with 24/7 technical support and a mapping solution intended to deliver straightforward integration of booking, data, and broadcasting content.
The agency's Infront Lab tech research and development division is also working on the platform, with one area of focus being to make betting video streams more engaging to drive better ROIs for bookmaker clients.
There are also said to be plans for innovation around the collection of data in the future.
Infront says content and sponsorship agreements for Infront Bettor are already in place with over 20 bookmakers.
The new service is led by Infront's head of betting Chris Catling, who joined in April and brings with him "vast senior-level experience in the sports technology industry," most recently in betting rights acquisition at Stats Perform. He also set up the UK arm of global sports technology business Deltatre and led on the over-the-top streaming business of IMG Media.
Elsewhere, head of betting portfolio Hamish Bicket joined in March after nearly seven years at Sportradar, first as senior media rights manager, then as senior manager for licensing, and finally as director for sports content and partnerships. Prior to that, he worked on rights acquisition for Eurosport.
Graham Pearce is serving as head of operations having joined from Stats Perform, where he was vice president for client operations, and Diogo Almeida's head of betting sales remit sees him setting up and leading the sales team to bring betting operators on board.
Prior to joining Infront, Almeida was head of sales for Sport Buff, which is focused on changing how fans interact with sports broadcasts.
Catling said: "We want to launch products that increase engagement, utilize Infront's experience working with broadcasters and, ultimately, use that to improve the offering available to betting operators. Linking with the Infront sponsorship team and its deep relationships with sportsbooks for sponsorship has already provided us with a great synergy as we enter the market with Infront Bettor."
Amikam Kranz, vice president for media, betting, and technology at Infront, added: "We see a real potential to provide the new Infront Bettor service for betting operators and, as a result, improve fan's experience of watching sport.
"Not only does this new team diversify Infront's business further, but it will help combine the media and technological expertise, unlocking additional revenue streams for many stakeholders. It also highlights how we are able to leverage the best technology to provide the highest quality service for our clients whilst also using the experience we have from decades in the media rights business to deliver the best quality service to new stakeholders."