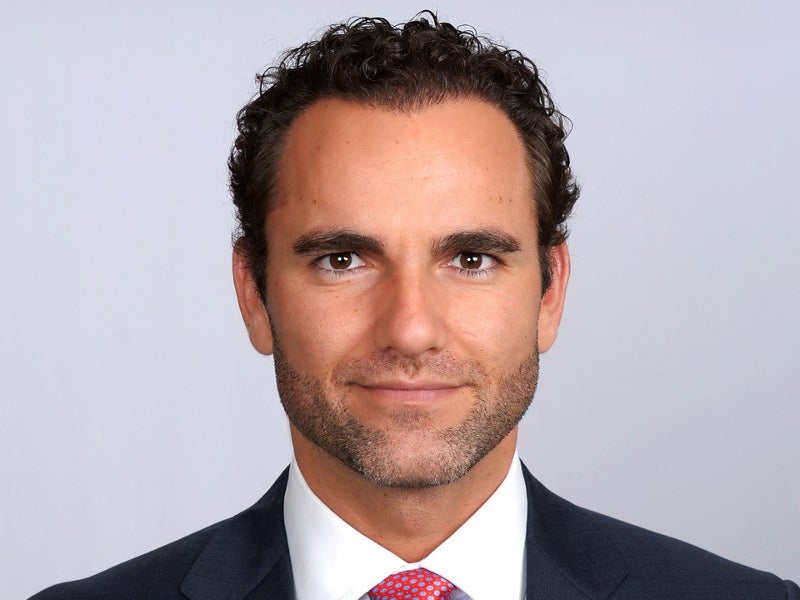 Vlad Marinescu has been re-elected as president of the International Esports Federation (IESF), which works to promote esports around the world, at the organization's 15th General Assembly today (December 6).
Marinescu received 65 out of 69 votes (with four abstentions) after the United Arab Emirates' Sultan bin Khalifah Al-Nahyan withdrew as the only other candidate before the election.
Following his re-election, Marinescu said: "I am thrilled to be re-elected as president of IESF. My goal is to unite the whole esports family and push esports even further. I thank you for your trust, and I promise you that we can and we will create even bigger and better things in esports. I couldn't have done this without all of you, so let's continue to be united and change the world."
He also thanked those who voted for him and promised to honor their support.
Thank you to everyone who voted for me. You have indicated your faith in me with your vote, and I plan to honor it. 🙏#IESF #WorldEsports #WEC22 #Bali22 https://t.co/V1sr1PwNnj

— Vlad Marinescu (@marinescuvlad) December 6, 2022
Sheikh Sultan's withdrawal is the second time he has taken this course of action, having also done so when Marinescu was first elected in May 2020 after Colin Webster stepped down from the role.
The Romanian-American had served as vice president of the organization from December 2019.
Marinescu is also the president of four years at the United States eSports Federation, director general of the International Judo Federation, and president of RSportz, a software platform for run sports organizations.
He has previously spent two years as director general of SportAccord world sport and business summit.
Also at the General Meeting, three new board members were elected – Flip de Bruyn from Namibia, Lance Mudd from the US, and Lukasz Klimcyzk from Poland – while Tiago Fernandes from Portugal and Constantine Surkont from Russia re-elected for second terms.