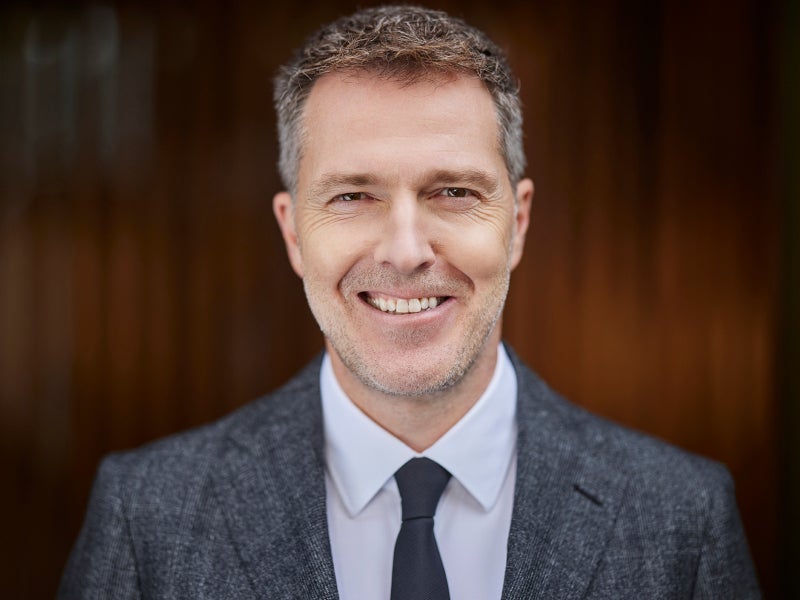 The new chief executive of A22 Sports Management, the company that was set up to assist with the launch of soccer's aborted European Super League (ESL) project in April 2021, has reportedly said the project will be "starting from scratch."
In comments to the Reuters news agency, Bernd Reichart said: "We don't want to leave anyone behind. In our new approach, there will also be promotion and relegation."
He is also said to have referenced a report by data and analytics platform Football Benchmark that indicated only five of Europe's most valuable 32 clubs recorded a profit in the 2019-20 and 2020-21 seasons.
Of the significance of that, Reichart is quoted as saying: "European soccer is losing its leading role in world sports, and clubs are lagging behind in terms of their opportunities."
"The system has become quite unstable, it isn't self-sustainable anymore. I think the clubs should be able to decide their fate, as they also bear all the [financial] risk. Most clubs agree that it can't go on like that."
Reichart's appointment was announced by A22 yesterday (October 19).
The ESL rose and fell within the space of a few days in April last year as the concept was widely rejected by almost all of European soccer's range of stakeholders.
One of the main bones of contention with it was the proposed closed-shop format, without promotion to it or relegation from it, so Reichart's comments would go some way to allaying that.
However, Conrad Wiacek, head of analysis at GlobalData Sport, believes that the damage done by the initial proposal may mean it is too late to salvage the project.
"The only likely way forward is a structure that replaces the Champions League, taking control of it away from UEFA and into the hands of clubs themselves," Wiacek said.
"Given the entire basis for the ESL was to effectively neuter the financial might of the English Premier League, it seems nonsensical that the idea will get off the ground without English teams being willing to participate.
"While the two Spanish giants, Juventus, Inter, and AC Milan may be interested, the likes of Paris Saint-Germain, Bayern Munich, and Borussia Dortmund showed no appetite for the Super League, and without the English teams it is unlikely that the Super League would generate the interest or revenues that [ESL backer and Real Madrid president] Florentino Perez wants and that Barcelona and Juventus desperately need."
According to Reuters, Reichart has written to UEFA president Aleksander Ceferin requesting a meeting about a potentially resurrected Super League and the European governing body has said it will consider the request for a meeting.
UEFA is quoted as saying: "We can confirm the reception of a letter from A22 addressed to the UEFA president.
"UEFA is always open to constructive dialogue and, therefore, will consider the request for a meeting in due course."