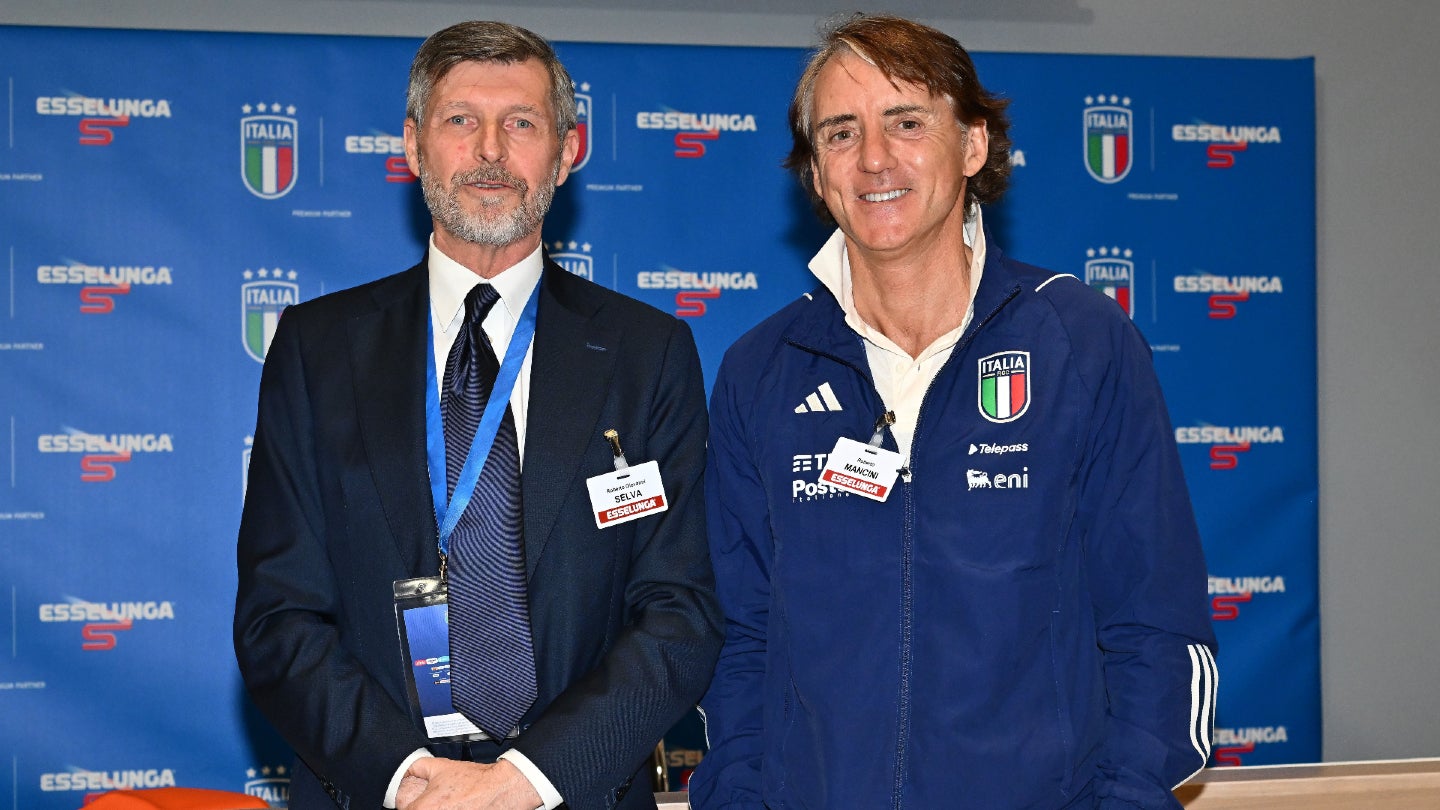 Italian retail firm Esselunga has been named a premium partner of the country's national soccer teams.
The deal, struck with the FIGC national governing body and announced today (March 20), covers the men's and women's senior teams, the youth teams, futsal, beach soccer, and esports.
Esselunga intends to use it to help raise awareness of Italian products around the world.
The agreement represents a third major sports sponsorship for Esselunga in the last year, with the retailer having struck deals with Italian top-flight soccer team Monza and the Milan Cortina 2026 Winter Olympic and Paralympic Games.
As a third-tier partner of the FIGC, Esselunga joins Lete, Deliveroo, TeamSystem, Socios, Frecciarossa, and Facile Ristrutturare.
The organization's second-tier top partners are TIM, Telepass, Eni, and Poste Italiane, while its top-level technical partner is Adidas.
Giovanni Valentini, head of revenues at the FIGC, said: "We are proud to present the partnership between the national teams and Esselunga, for the values ​​that have always accompanied the brand in its relationship with customers and with the people who are part of the company. Its Italian identity and attention to the selection of quality products from our country have been decisive factors in linking the Maglia Azzurra to Esselunga.
"Together, I am convinced that we will be able to convey important messages to young people about a healthy lifestyle, through correct choices in nutrition, which is one of the issues on which the FIGC is most committed, especially in the grassroots age groups."