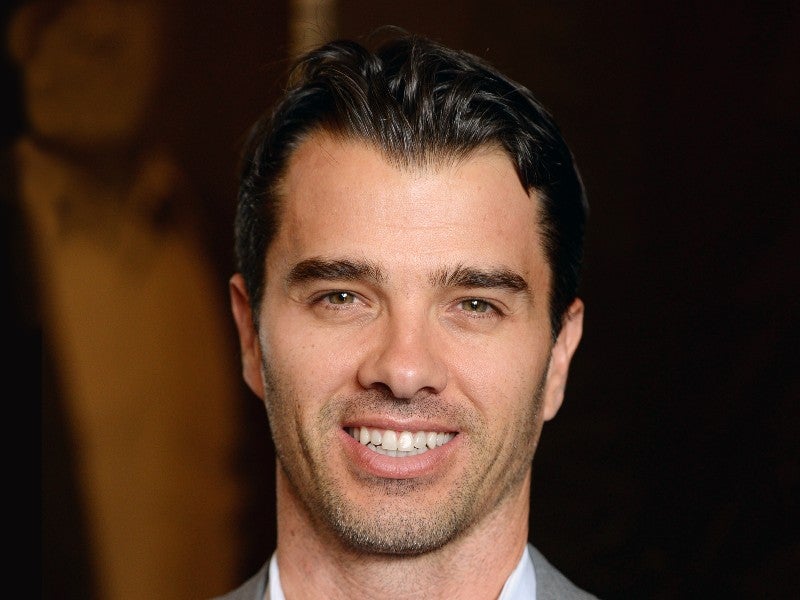 Fanatics, the sportswear and equipment retailer, has appointed Mike Mahan as chief executive of its trading cards and digital collectibles division.
In the newly created role, Mahan will develop the overall vision and corporate strategy for Fanatics Collectibles and oversee its full portfolio of physical and digital collectibles brands.
He will report to Fanatics chief executive Michael Rubin.
The collectibles arm launched in 2021 and includes Fanatics' NFT start-up Candy Digital, sports trading card brand Topps, which the retailer acquired in January, and zerocool, a trading cards brand solely focused on pop culture, art, and entertainment.
Although Candy Digital will remain as its own entity, the company's chief executive Scott Lawin will report to Mahan within the Fanatics Collectibles restructure.
Fanatics said Mahan's "experience and personal passion provides a strong background to lead the business, grow the overall industry and create new levels of participation for both existing and new collectors."
The company added that his primary focus will be growing the total number of collectors globally across the category.
In addition, Mahan will be tasked with executing the global, exclusive rights and future rights that live within the Fanatics Collectibles portfolio, including players' associations, sports leagues, professional and college teams, top student-athletes, brands, and entertainment properties.
Mahan was previously chief executive of Dick Clark Productions before stepping down from his role with the TV production company in 2020.
He started his career as an investment banker with New York-based Bear Stearns and also worked in private equity at CDP Capital Entertainment.
Rubin said: "Our collectibles business has seen tremendous growth since launching last year, and we couldn't be more confident in bringing Mike on board to shape the bright future of this division and its alignment within our larger Fanatics digital sports platform.
"As a collector and passionate sports fan, Mike's vision for both the trading cards hobby and emerging digital collectibles properties, driven by exceptional products, will further position Fanatics as a leader in these categories, creating incredible opportunities for fans, collectors, hobby shops, retailers, and our partners."
Mahan added: "The worlds of trading cards and digital collectibles have been forever reshaped over the past several years, and these new assets and the connections they create have the ability to bring fans and collectors closer than ever before to the players, teams, and entertainers they love."
Fanatics Collectibles and Topps recently secured physical and digital trading cards deals with more than 100 universities in the US.
The deals – both exclusive and non-exclusive – will see official university trademarks, current student-athletes, and former athletes playing in American football's NFL, basketball's NBA, and baseball's MLB featured on collectibles.
Fanatics was recently valued at $27 billion after raising a further $1.5 billion in new funding.