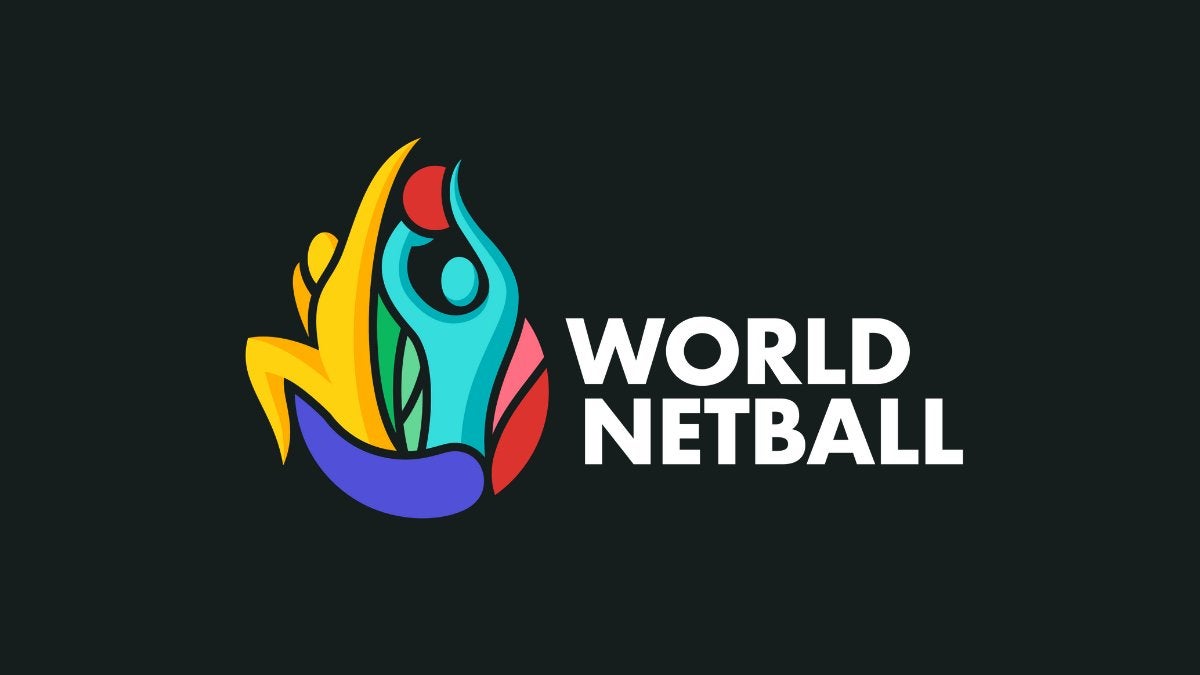 By Simon Ward
The International Netball Federation, the governing body for the sport, has rebranded as World Netball.
The change was announced yesterday as part of a new strategic plan, with commercial guidance being provided by CSM Sport & Entertainment, the UK-based international agency.
The netball federation has adopted the new name and logos, thereby "creating a brand for the future which better reflects the global aspirations and future vision for the sport," according to the agency.
The newly-renamed World Netball is based in Salford in the north of England, and oversees 76 member national associations across five regions.
The women-focused sport features in the quadrennial Commonwealth Games, and there is a Netball World Cup every four years.
The rebrand and strategic plan build on Netball 2020, the INF blueprint launched in 2016, and is based on consultation with members and regions.
The federation said: "The strategy is ambitious, progressive and agile and is focused on a mission to expand netball's worldwide reach and impact, building on the sport's unique female-focused foundations. World Netball will grow, play and inspire at every level as well as engage and excite through collaboration and sharing."
The logo represents the colours of the five World Netball regions – Africa, Americas, Asia, Europe and Oceania – and symbolises the athletic forms visually unique to netball. It will be rolled out across all of the federation's territories and events.
The rebrand is a key element of the strategy being overseen by CSM, which was appointed by World Netball to review, update and enhance the existing commercial market offering and approach.
The agency said it has worked with the federation "to focus their vision and translate key objectives across products, commercial structure, and marketing".
Through the collaboration, CSM has created a 'Commercial Game Plan', which will provide World Netball and its member associations with a variety of tools to support the development of sustainable commercial activities at both global and local level.
This is intended to support the long-term commercial infrastructure and create "a strong and valuable market proposition" for the federation, and will be presented to member nations at the Congress next month.
World Netball chief executive Clare Briegal said on Thursday: "Our rebrand and new strategy marks an important time in the world of netball. As we look ahead, we aim to increase global participation, revenue, and capacity for our sport, building on our strong and established position, to reach wider audiences, raise netball's profile and expand its impact.
"We will drive game development beyond our existing portfolio of thrilling world-class events – we hope to welcome even more participants and fans to our diverse netball family under the inclusive banner of World Netball."
The next major international showcase for netball will be the 2022 Commonwealth Games in Birmingham in England.
Cape Town in South Africa is to host the next World Cup, in 2023, before the event returns to Sydney in Australia, for the third time, in 2027.