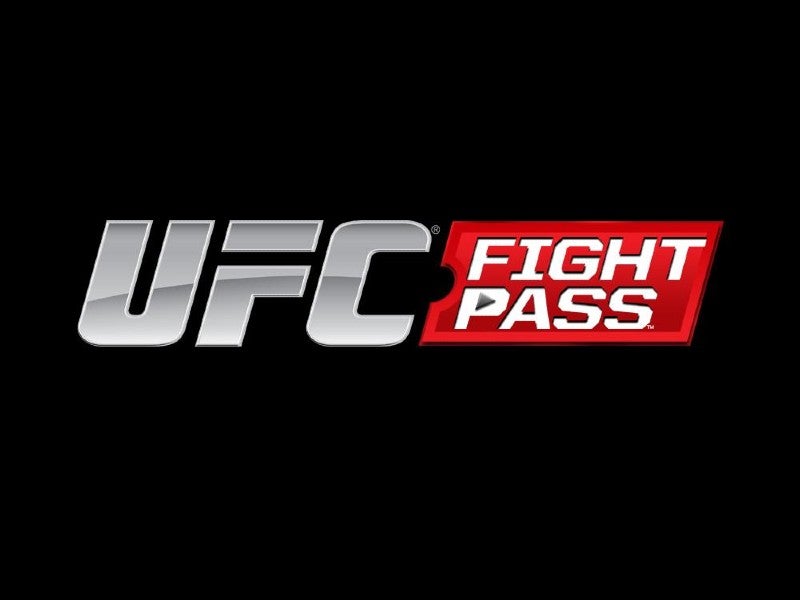 Ultimate Fighting Championship (UFC), the mixed martial arts promotion, will launch its over-the-top subscription platform Fight Pass in Brazil next year, with some events made available on free-to-air television through commercial broadcaster Bandeirantes (Band).
UFC Fight Pass will be available in Brazil from January 1, 2023, and will cost fans BRL24.90 ($4.92) per month to access a range of content including live events and original programming such as Fightlore, UFC Chronicles, and year of the Fighter.
As part of the deal, Band will broadcast up to 12 events per year, as well as a new weekly preview program, marking the first time UFC has enjoyed free-to-air coverage in Brazil since 2018.
UFC president Dana White said: "Anyone who follows this sport knows how important Brazil is to mixed martial arts and to UFC.
"Brazil is one of our biggest and fastest growing markets and has produced some of the best athletes this sport has ever seen. Fight Pass is going to take our business to the next level by delivering all our content directly to our fans.
"Plus, we're teaming up with Band, one of the biggest broadcasters in Brazil, which is going to provide massive exposure for UFC and help us grow our fan base and make this sport bigger than ever."
The platform's launch and deal with Band marks the end of UFC's deal with commercial broadcaster company Globo and its pay-per-view channel Combate, which expires at the end of the year.
UFC also announced its UFC 283 event will be held in Brazil's capital Rio de Janeiro on January 21, 2023 – the first card back in the country since the start of the Covid-19 pandemic in 2020.
While no fights have been announced yet, UFC 283 will take place at the 15,000 Jeunesse Arena, which hosted the country's last UFC event in March 2020 before the country went into lockdown.
In May, UFC announced it would hold its first-ever event in France later this year.
The event, scheduled for September 3, will be the first UFC event to be held in the country since MMAA was officially recognized by the French Ministry of Sport in 2020. The first major MMA event in the country since the legalization was held in Paris on October 10, 2021, put on by UFC rival Bellator.