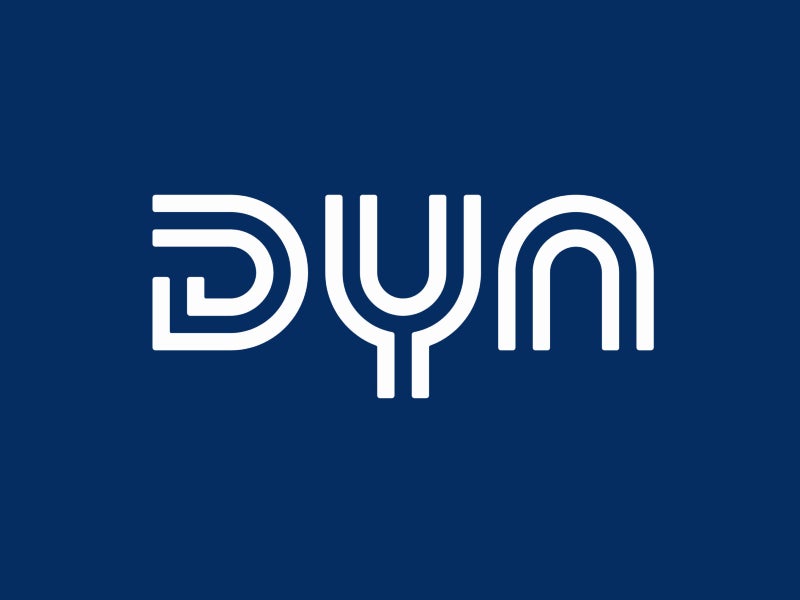 S-Nation Media, the new sports streaming platform headed up by former DFL soccer head Christian Seifert, will rebrand as Dyn Media in October this year.
The service will only officially go live in July 2023 but will rebrand as Dyn on October 15, with the dynmedia.com site to become available on the same date.
The joint venture between Christian Seifert, former head of the German Football League (DFL), and publishing giant Axel Springer, has already struck long-term media rights deals over the last few months across table tennis, handball, basketball, and volleyball.
Andreas Heyden, the company's chief executive, said: "The brand Dyn sits well with our mission and values … Our employees will invest all their energy to ensure that our partner leagues beyond professional soccer in Germany are given the status they deserve."
The company has said that the name Dyn "is derived from the first internationally recognized unit of force from 1873," while the Dyn Media logo "draws on the image of lines, placing them side by side to create a dynamic track."
Heyden was appointed as the S-Nation chief executive in early July after Seifert and Axel Springer launched the platform at the end of January.
The last major rights deal struck by S-Nation covers German handball's top-tier Bundesliga, with the board of that property confirming an agreement was close to being struck in mid-July.
Each of its media rights agreements comes into effect from July 2023.