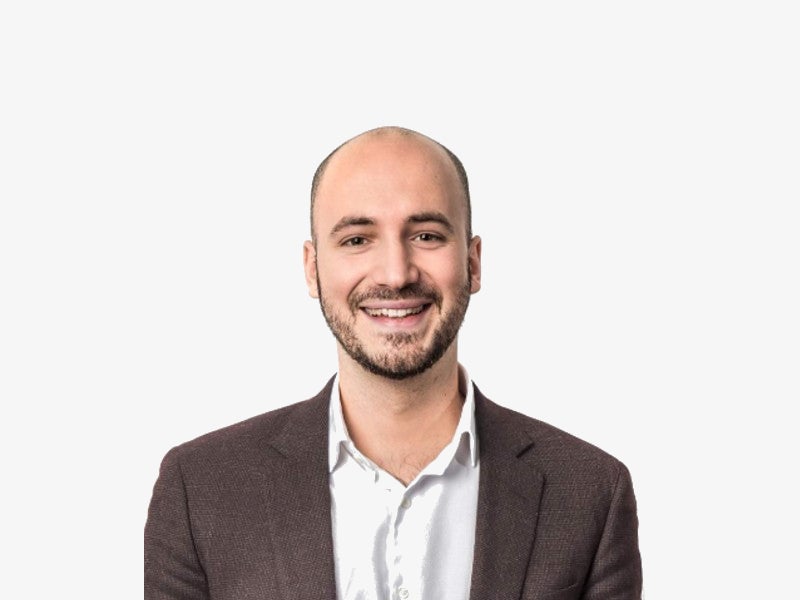 Leander Monbaliu is stepping down as chief business officer of Belgian soccer's top-flight Pro League.
He announced yesterday (July 7) that he will end his stint with the league next week after almost 10 years.
Monbaliu has served as the Pro League's chief business officer since 2020.
He has held several roles with the league during his tenure, including head of legal as a qualified sports lawyer.
Between 2018 and 2020, Monbaliu served under the joint title of head of legal and media rights, while he was briefly installed as interim chief executive after the departure of Pierre François.
Monbaliu has negotiated several media rights deals during his tenure with the Pro League, most notably landing a lucrative domestic five-year agreement with international pay-TV broadcaster Eleven Sports in 2020 worth around worth €103 million (then $111 million) per season until 2024-25.
Eleven secured domestic and international rights to the Belgian First Division A, the First Division B, the women's Super League, the Croky Cup, the knockout cups competition, and the Belgian Super Cup.
In a LinkedIn post, Monbaliu said: "Next week will be my last week working for the Pro League. Almost 10 years at Pro League, it's been a hell of a ride. I am looking back with pride and gratitude for what we've achieved with the team during those years.
"Confident that strong business foundations are present to build on for the future. Thankful to have met so many interesting and bright people along the way. I very much look forward to new adventures."
Meanwhile, the Pro League has been ordered to pay broadcast rights compensation to telecoms firms Proximus, Telenet, and Voo over the canceled 2019-20 Covid-hit season.
At the height of the pandemic in 2020, the league opted to cancel the remainder of its campaign instead of suspending it for a later date like other major European competitions, which prompted the telcos to take legal action to recoup a portion of their rights fees.
The Pro League had refused to provide any rebates to the firms, citing a force majeure clause in the contracts which stated that no money would have to be paid back if it is deemed impossible to continue staging matches.
The parties reportedly attempted to settle the issue out of court but could not come to an agreement.
The Belgian Centre for Arbitration and Mediation has ruled in favor of Proximus, Telenet, and Voo and the league will now have to pay a combined total of up to €20 million to the companies.
The trio had paid up their rights fees for the entire season prior to the coronavirus-enforced cancellation.
The telcos held non-exclusive domestic broadcast rights for a combined €80 million, with the 2019-20 season being their last as Pro League rightsholders.
Proximus, Telenet, and Voo still show the Pro League in Belgium under carriage deals with Eleven.