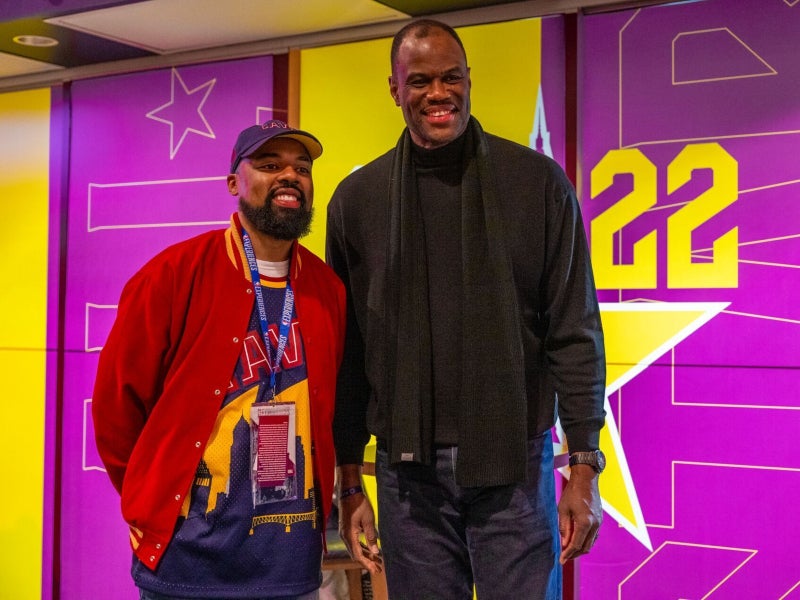 North America's National Basketball Association (NBA) has expanded its partnership with QuintEvents and taken a minority stake in the events travel and experiences company.
Through the deal, announced yesterday (July 19), QuintEvents is designated the official experiences provider of the NBA and the two have created the NBA Experiences platform, which will provide a "range of customized and immersive fan experiences at marquee league events."
Among the events covered are the NBA Draft, NBA All-Star games, the NBA Global Games, and the NBA Summer League off-season competition.
The premium packages will include access to NBA events and off-court programming, such as player and legend meet-and-greets, behind-the-scenes tours, concerts, chef's tables, golf outings, fashion shows, and hospitality hubs.
The expanded tie-up builds on a relationship dating back to 2010, since when QuintEvents has been offering "premium fan experiences" to select NBA events.
Among the company's other partners are the Formula 1 motor racing series, LIV Golf Investments, MotoGP motorcycling promoter Dorna Sports, Tennis Australia, and the ticket sales and distribution company Ticketmaster.
Brian Ruede, president and chief operating officer of QuintEvents, said: "We are thrilled to be joining forces with a global powerhouse like the NBA. The NBA brand combined with Quint's experiential expertise, technology, and international capabilities will make NBA Experiences the best-in-class fan engagement."
Joseph Graziano, senior vice president and head of global event strategy and development at the NBA, added: "QuintEvents has a proven track record for providing unparalleled experiences at the world's most coveted events in sports and entertainment. Tapping into their expertise to form NBA Experiences will allow us to engage with NBA fans in new ways and create lasting memories for years to come."