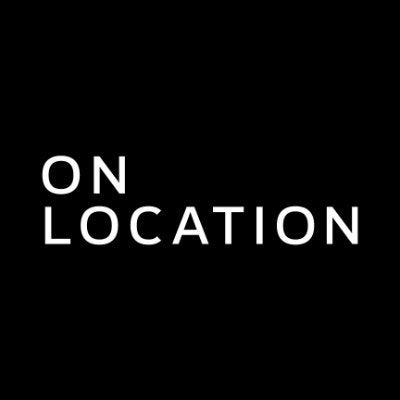 By Simon Ward
The International Olympic Committee has today launched a new global hospitality model for future Olympic Games, with On Location, the premium business now owned by Endeavor, at the core of the offering.
Under the tie-up, which covers the 2024 Olympics in Paris, the 2026 Winter Olympics in Milan-Cortina and the 2028 Olympics in Los Angeles, a single company will be responsible for travel and hospitality experiences that include tickets for games events.
On Location has been appointed as the exclusive service provider for the programme, and will work with the local organising committees to deliver hospitality experiences for spectators and Olympic stakeholders.
The IOC said the packages on offer will include tickets, travel, accommodation and "unique in-venue and host city hospitality".
It is also claimed that the new hospitality model will ensure improved services for the families and friends of competing Olympic athletes, including tickets, support for travel and access to accommodation.
The strategy forms part of Olympic Agenda 2020+5, the next phase of the IOC's reform programme, which was unveiled by president Thomas Bach in February of this year.
Until now, the IOC has worked with authorised ticket resellers in specific countries and regions to provide hospitality services for fans looking to attend the Olympics.
However, there will be limited hospitality at this year's summer games in Tokyo given that overseas spectators have been excluded from events because of Covid-19 restrictions, and a final decision on whether Japanese fans will be able to attend has still to be made.
Starting at Paris 2024, On Location will bring experience of delivering premium hospitality experiences at US events including American football's Super Bowl, NCAA college sports showpieces, golf's Masters and Ryder Cup and tennis' US Open.
Endeavor, the global entertainment, sport and content company, completed the acquisition of a majority stake in On Location, at the start of 2020, in a deal worth about $660 million, with the NFL also increasing its holding, from 16 per cent to upwards of 20 per cent.
Activity in the hospitality sector has naturally been limited while spectators have largely been absent from venues because of the coronavirus pandemic but is expected to ramp up with restrictions being lifted in the USA and other markets.
Hailing today's development, IOC president Thomas Bach said: "One of the recommendations of Olympic Agenda 2020+5 is to deliver additional turnkey solutions that could be provided to OCOGs to simplify the delivery complexity of the Games. This new solution will deliver a simplified, secure process for fans around the world to attend the Games.
"The centralisation of the project also contributes greatly to better oversight and, with this, to good governance. It will also directly support the staging of the Olympic and Paralympic Games, all the National Olympic Committees and most importantly their athletes."
On Location president Paul Caine added: "At On Location, we are dedicated to providing our customers with exceptional live event experiences that produce memories to last a lifetime. We are honoured to join the International Olympic Committee in reimagining hospitality at future Olympic and Paralympic Games, and we are committed to providing stakeholders, partners and fans around the globe with exclusive hospitality experiences that uniquely celebrate each host city."