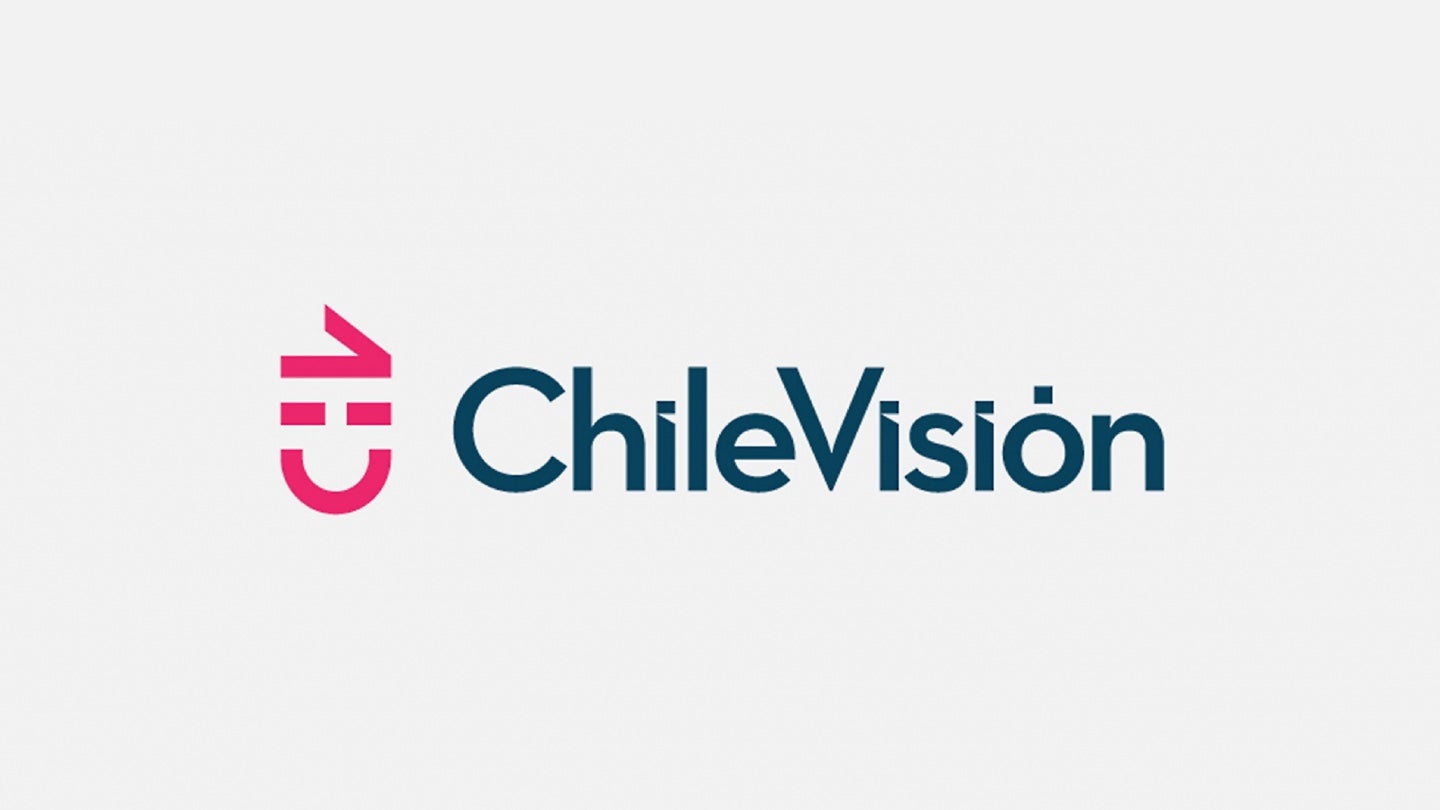 Chilevision, the commercial broadcaster owned by global media giant Paramount, has secured exclusive free-to-air rights in Chile to the Paris 2024 Olympic Games.
Through a new partnership with the International Olympic Committee (IOC), announced yesterday (March 28), the broadcaster will provide 200 hours of coverage from Paris.
As well as the linear broadcasting element, coverage will be provided through simulcast programming on Paramount's digital platforms and on its Pluto TV free streaming service.
Exclusive pay-TV and digital broadcast rights in Chile for the Paris 2024 Olympics are held by the America Movil telecommunications firm. Indeed, America Movil holds rights in most of South and Central America to next year's Olympics.
Other major sports rights held by Chilevision, meanwhile, include action from South American soccer's 2023 Copa Libertadores competition.
Paramount, at that point called ViacomCBS, completed the purchase of Chilevision from WarnerMedia Latin America in October 2021.
The last major media rights deal for Paris 2024 was announced in early February, with Nine Network securing access to the games in Australia.
Before that, at the end of 2022, the Indian Viacom18 media and entertainment heavyweight snapped up rights across the subcontinent.